Feb 13 - GSD Surprised By Government's Comments On Condition Of Roads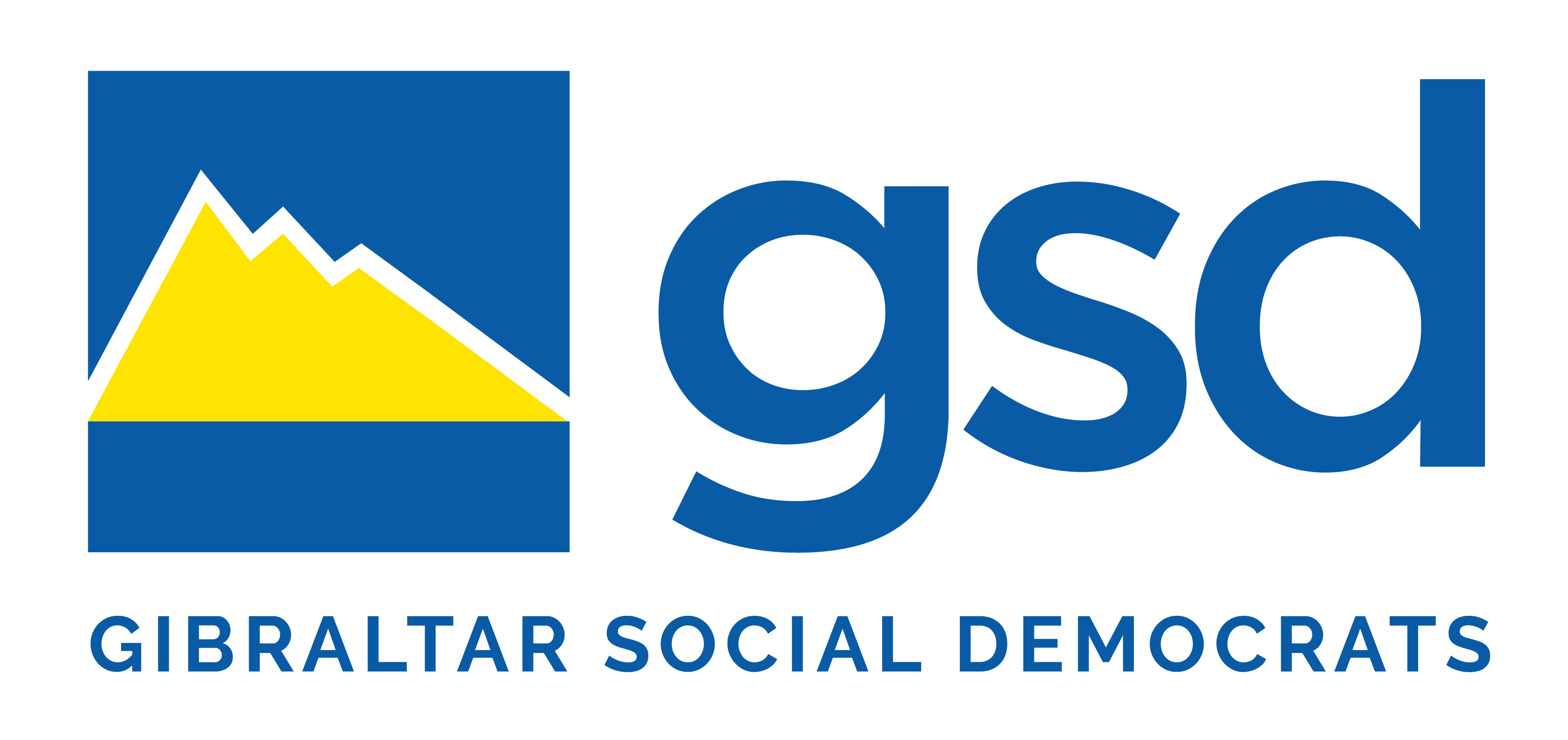 The GSD says it is surprised at the line taken by Government regarding the condition of roads in Gibraltar.
A statement continued: "What the Minister appears to be saying is that they have chosen not to conduct any significant road repairs in the past six years because the roads will only start to deteriorate again after they are fixed. He goes on to use the excuse of the amount of construction work going on to not take action. As there appears to be no end in sight to the amount of construction work with more schools still to be built and major construction programmed for the Rooke site, Bayside school, Westside school, Eurocity, Hassan Centenary and the sewage plant to name but a few, using the Minister's logic to excuse Government's inactivity, there would never be any road repairs."
Trevor Hammond said: "For Government to use construction as an excuse not to repair the roads, considering they set the pace of construction in every instance, is an own goal of epic proportions. For the Government to suggest that the will not be rushed to repairs, when they have done almost nothing for six years is to insult the community.
"A rolling programme, as committed to by the GSD, is carefully planned and happens all the time, ensuring the roads never deteriorate to the point they have reached now. It is welcome that the Government are finally committing to some works in the next few months though as there has not been an announcement previously, it appears that they are only responding to GSD pressure again."