Feb 08 - GSD Backs UK Government GCSE Move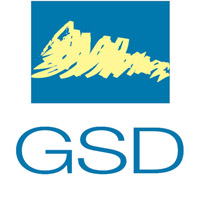 The GSD has today welcomed the UK Government's announcement to scrap the, tougher EBC exam system that was set to replace the current GCSE system in 2015. Instead, the government plans to keep the current system, but place more emphasis on the exams by removing some of the coursework.
Commenting on this initiative, Shadow Minister for Education, Isobel Ellul-Hammond noted, 'we are glad Education Secretary, Michael Gove, has listened to the concerns and constructive criticisms of the teaching profession and the teaching Unions, who are after all the ones on the frontline and understand what is in the best interest of our children'.