Feb 25 - Parliament Approves Video Broadcasting of Sessions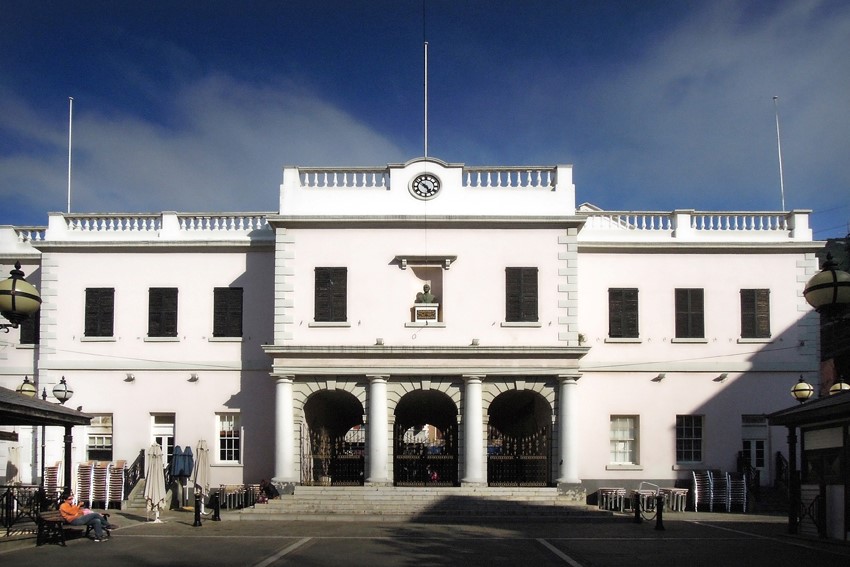 During Friday's Parliament session, the Chief Minister tabled a motion on the video broadcasting of parliamentary proceedings. Mr. Picardo noted that as part of the Government's initiative to update and modernise Parliament.
In a speech, made to the Speaker, the Chief Minister insisted that he believes the majority of Gibraltar's community are looking forward to being able to see the workings of Parliament through high quality video cameras, which are set to be installed following the refurbishment in March.
Mr. Picardo added that the Government's IT department has recommended installing three HD cameras in the Chamber. One of which will be installed in the area of the gallery in order to show the Speaker and a wide shot of the Chamber. The other two cameras will be installed as unobtrusively as possible, on opposite sides of the Chamber. Zooming will also be possible.
New microphones will also be integrated into the furniture, allowing for them to operate the cameras to the extent that the shot will change based on which microphones are on.
The Raw feed will be streamed on www.parliament.gi and will be made available to any journalistic entity recognised by the Parliament.
The Opposition also welcomed the initiative to install cameras in the House. The Installation is set to begin in April.