Mar 14 - Only Change to Savings Bank is Address – Claims Government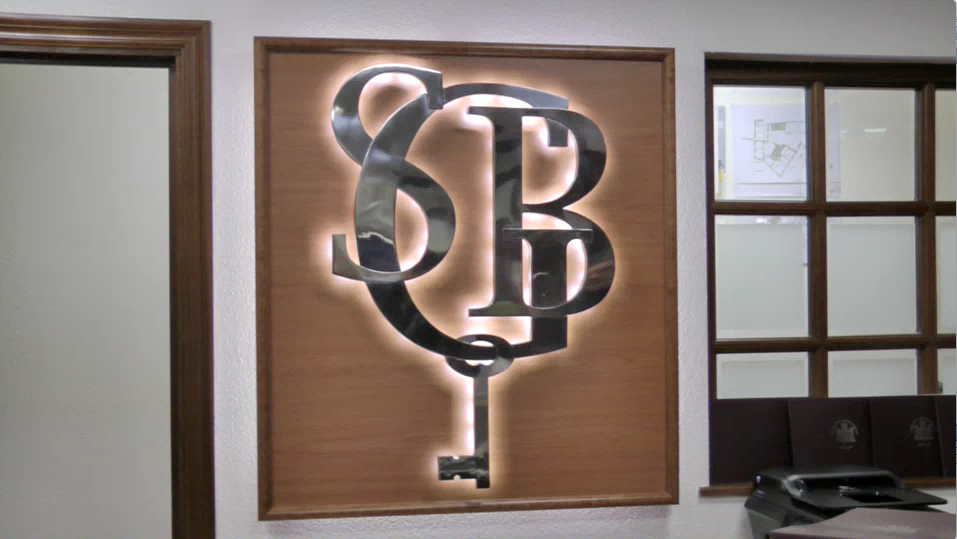 The Government has claimed that it does not understand the continuous 'nit picking approach of the Opposition' in relation to the Gibraltar Savings Bank. They insist that the GSD does not know what they are talking about.
A statement continues, 'the plain fact is that the interest payable on both Government debentures and Gibraltar Savings Bank debentures have been higher than the interest rate offered by most other banks for the past 25 years or so! This is nothing new.
As regards local banks losing long standing customers to the Gibraltar Savings Bank, there has only been one development since the last elections and that is that the Gibraltar Savings Bank has moved buildings from John Mackintosh Square to Main Street.'