Aug 16 - Spanish Fishermen Promise To Remove Reef On Sunday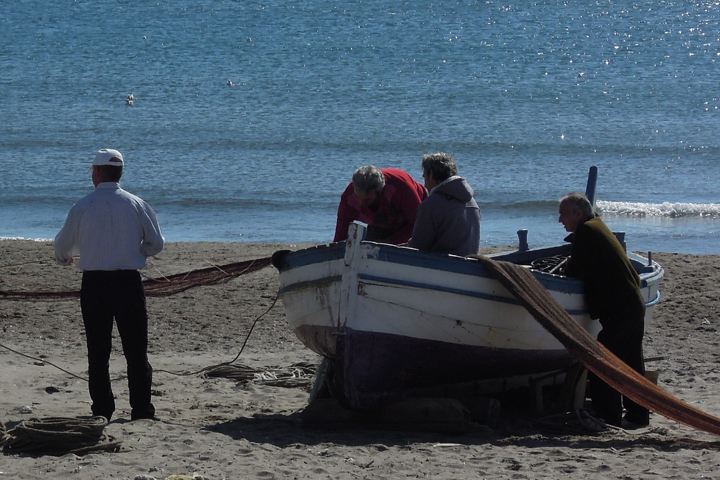 Spanish fishermen from La Linea and Algeciras have announced that they plan to come into British Gibraltar Territorial Waters on Sunday morning to remove the artificial reef which is located off the runway.
According to reports, 53 boats from La Linea will be joined by a further 12 from Algeciras unless, according to a spokesperson, there is a "gesture of goodwill" from the Gibraltar Government this weekend.
The flotilla will set off from La Linea at 9:00am and intends to recover what fishermen in the area consider to be a traditional fishing zone which they say has been "destroyed" by Gibraltar's "unilateral" actions.
There is, as yet, no indication as to how the fishermen plan to remove the 70 concrete blocks which make up the reef.