Aug 30 - Picardo To Meet Cameron Today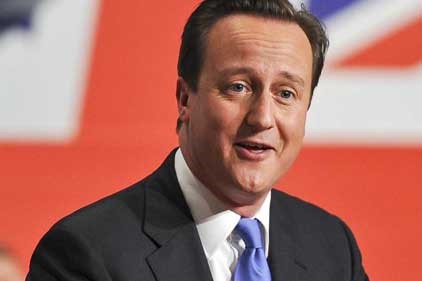 The Chief Minister will today meet David Cameron in London. They were initially set to meet yesterday but this was postponed until today because of the House of Commons debate on possible military action against Syria.
Mr Picardo is expected to raise the pressing issues of Spanish threats against bunkering and the excessive border delays.