Sep 18 - European Commission Inspectors to Arrive Next Tuesday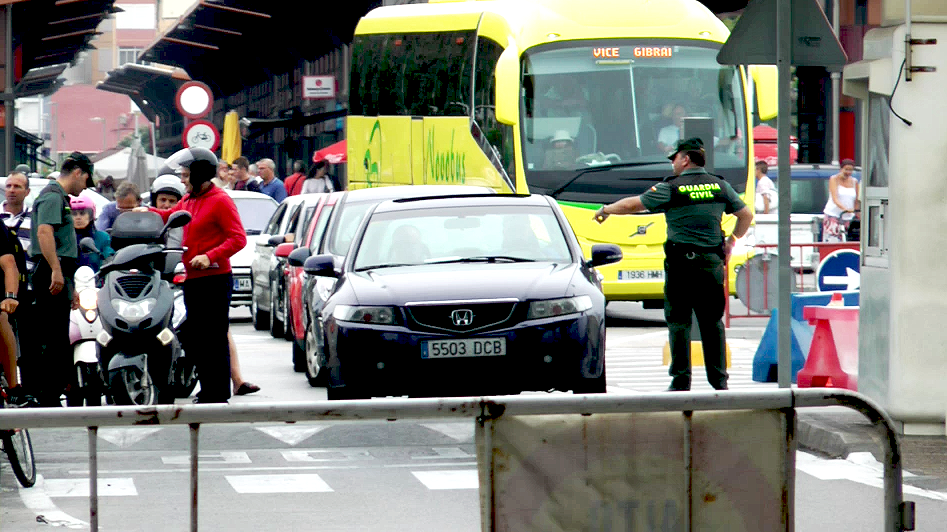 Reports in the Spanish press claim that the European Commissions inspectors will travel to Gibraltar next Tuesday, in order to carry out their inspection of the Frontier, including Spanish Custom controls and the extensive queues.
Europa Press notes that Commission President Jose Manuel Barroso spoke with Spanish Prime Minister Mariano Rajoy, who agreed with the mission, yesterday. The EU executive added that the inspection would cover the free movement of people and goods through the Gibraltar Spain frontier, as well as claims of smuggling and fraud.
EU executive spokesman Pia Ahrenkilde told Europa Press that the Commission would also address the complaints made by Spain regarding the artificial reef and on-going projects on the east side of Gibraltar.