Jan 06 - The Gibraltar Collection Pop-Up Art Exhibition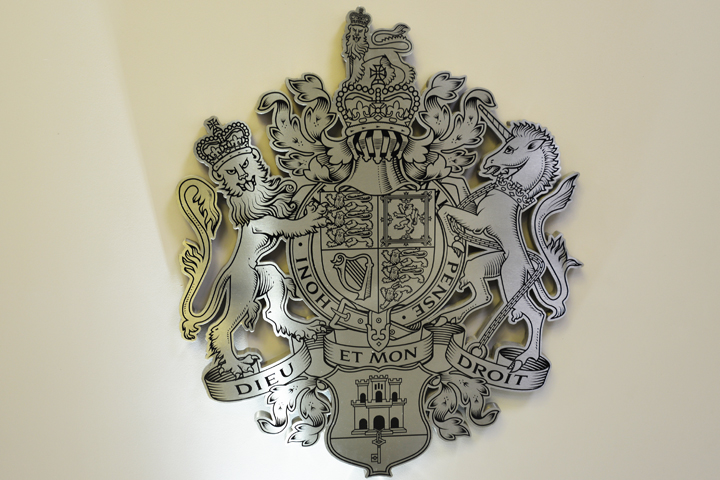 The John Mackintosh Hall gallery will host a pop-up exhibition of the Gibraltar Collection from Monday 16th to Friday 20th January 2017.
The exhibition offers the opportunity to view parts of the Gibraltar Collection for the first time. The Collection is of significant cultural and heritage value and features works by Jacob Azagury, Gustavo Bacarisas and Leni Mifsud.
The exhibition is free to access and opening hours are from 9.30am to 6pm.