Dec 11 - Unite Secures Pay Increase For Construction And Allied Trades Workers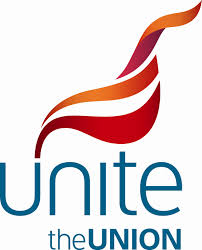 Unite the Union has announced a pay agreement which has been reached through the Construction and Allied Trades Joint Industrial Council. 
A 1.5% Pay increase has been agreed and this will be applied retrospectively from the 30th October 2017. 
Gillian Birkett, Regional Officer, said: "We are also extremely pleased with the positive meetings that we have held this last two months with the Ministry for Employment & Labour Inspectorate who I personally thank for the positive approach and assistance they have given to both the Employers representatives and Unite the Union. 
"High in our agendas are the registration of all relevant companies under CATA and the enforcement of agreements/legislation in the Sector. All parties are working in a very proactive and positive manner and we strongly believe that with this joint working forum all stakeholders i.e Employers, Unite and the Ministry for Employment & Labour Inspectorate will bring benefits for the Industry."