Jan 04 - MOD Property Viewings - Dates And Times Info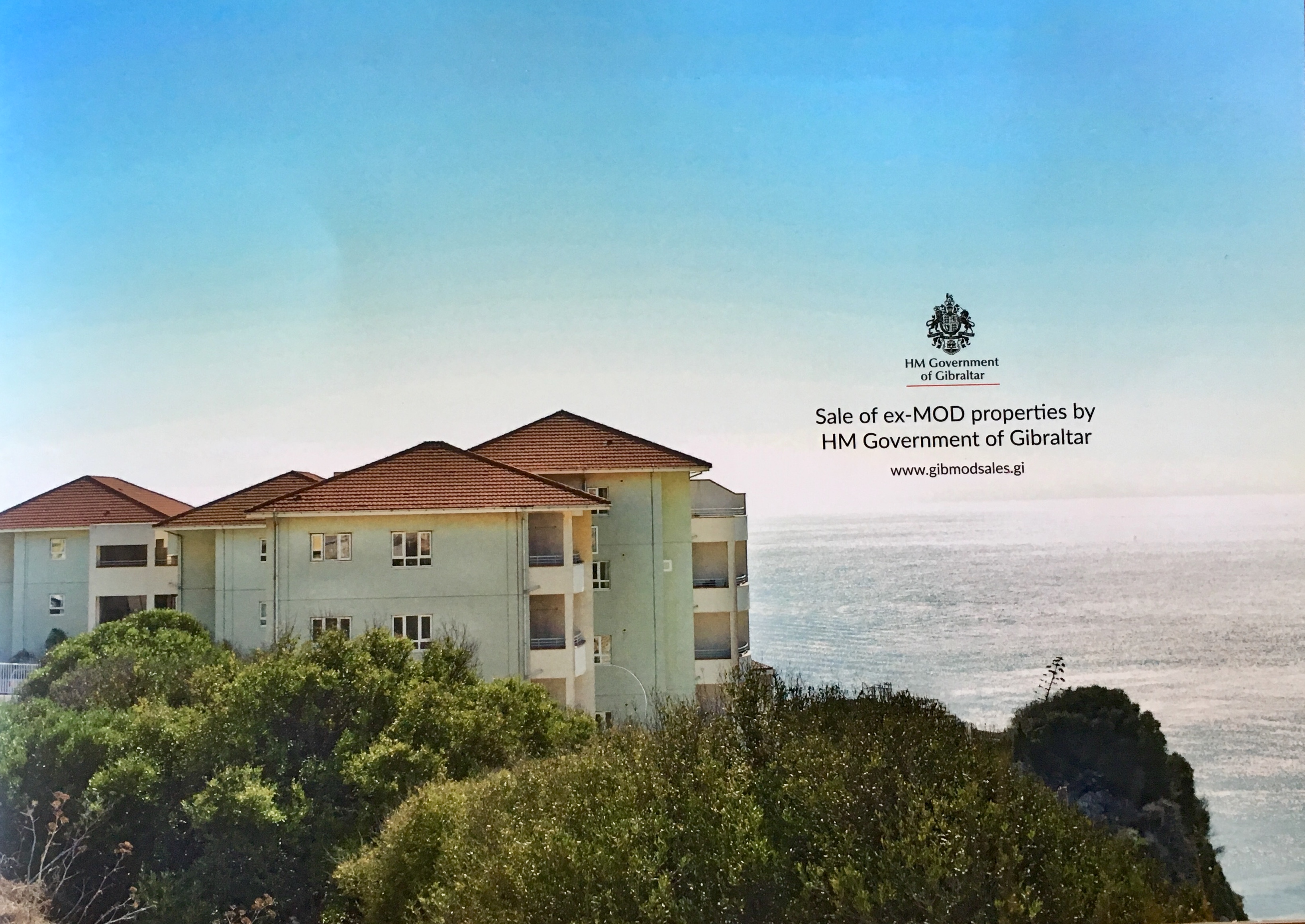 The Government has informed prospective buyers of various MOD properties that viewings will take place on the following dates/times:
Wednesday 10th January and Thursday 11th January 2018 from 10:00 till 15:00 and on Monday 15th January and Tuesday 16th January 2018 from 11:00 till 16:30.
The properties available for viewing are as follows:
House 1 and House 7, Lake Ramp 

House 6, Naval Hospital Hill 

Flat 25, Trafalgar Heights (meeting place is the Trafalgar Heights car park, where a member 
of the sales team will provide directions) 

2, 3 and 4-bedroom houses in Europa Walks Estate (meeting place is the NAAFI car park, 
where a member of the sales team will provide directions). 

Those wishing to view properties on these dates are asked to note that parking within MOD estates is not permitted. The Government is therefore advising anyone viewing these properties to make alternative arrangements for parking or for transport to these sites. 
Prospective buyers are also reminded that many properties on the MOD estate are still occupied by families and so are asked to respect the privacy of the current occupants of these homes.
The Government adds that there is also a risk that security alerts might be caused by unauthorised people trespassing on what is still MOD property.