May 24 - Gibraltar Represented At Downing Street Environment Meeting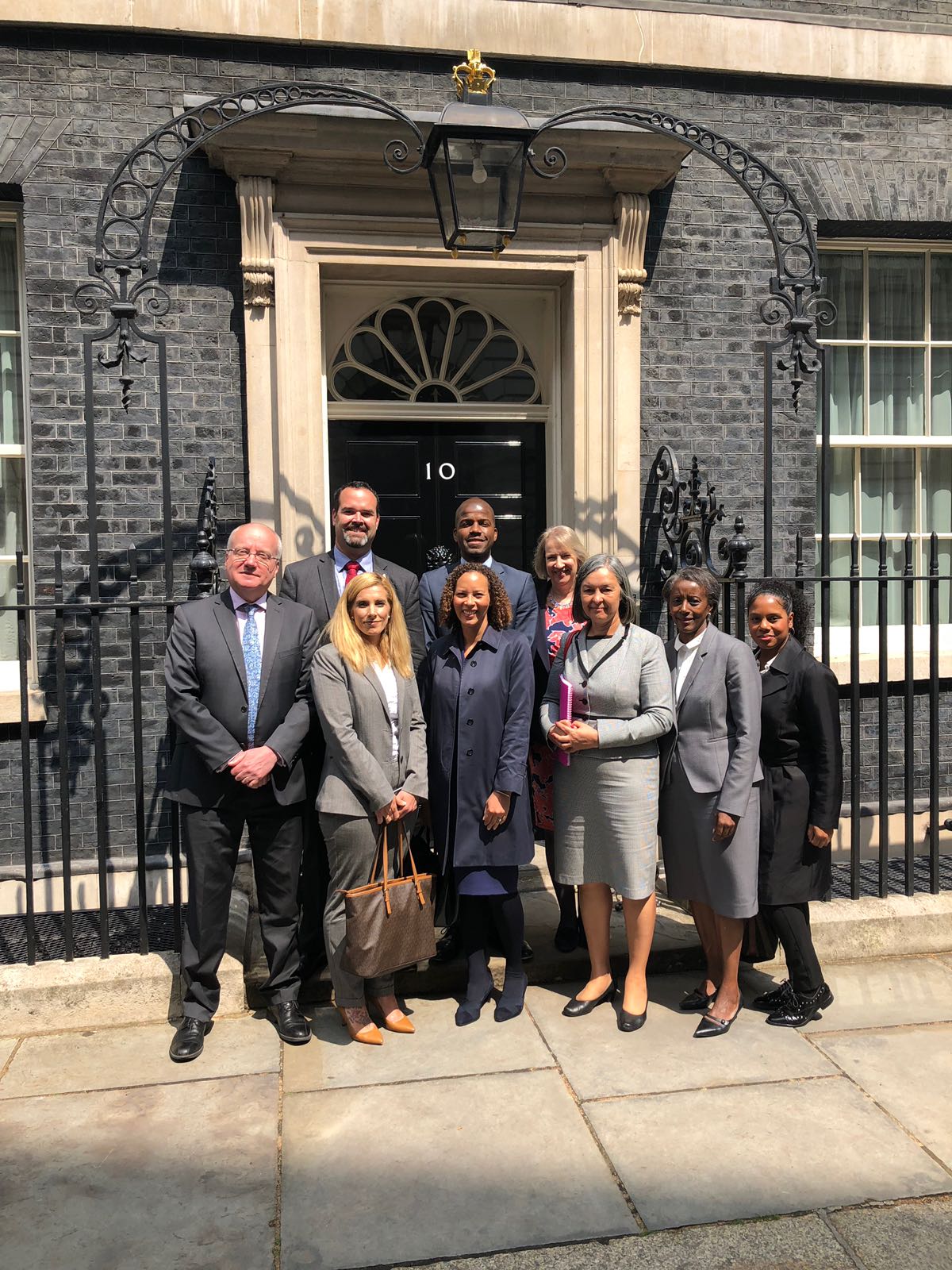 Dr Liesl Mesilio, CEO and Chief Scientist of the Department of the Environment, Heritage and Climate Change attended a meeting held at No10 Downing Street for the Overseas Territories on the Environment.
The meeting was hosted by Sir John Randall, the Special Advisor on Environment to the Prime Minister.
The issues discussed included Brexit, international platforms, renewable energy, climate change, HMG's Oceans and marine protected areas agenda. The meeting was described as "very positive" and illustrated a commitment on the part of HMG to have closer ties and working relationships with the Overseas Territories on the environment moving forward.
This was the first meeting with further meetings envisaged as we work together for greater and stronger collaboration between HMG and the OTs on environmental initiatives and campaigns at an international level.