May 25 - University Appoints Acting Vice-Chancellor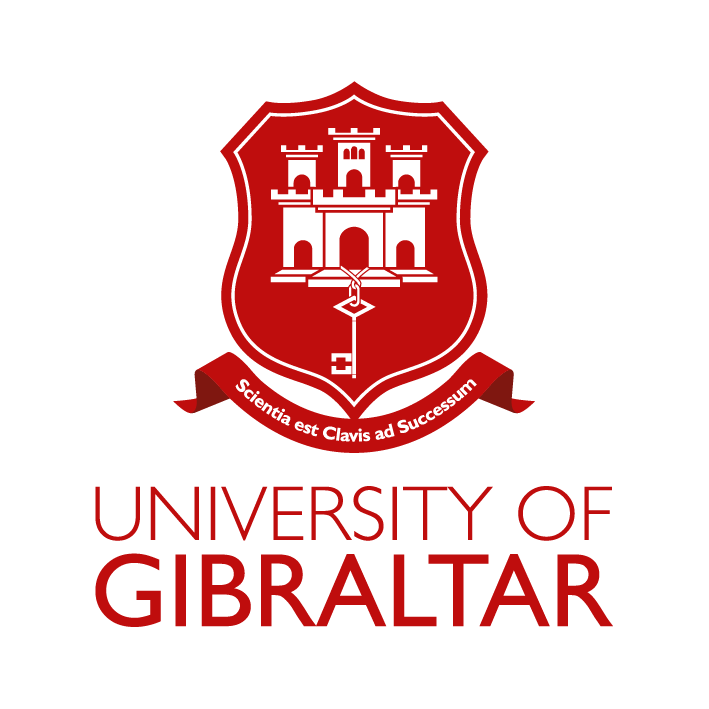 Following the recent appointment of Professor Daniella Tilbury as Gibraltar's first Commissioner for Sustainable Development, the University of Gibraltar has appointed Professor Catherine Bachleda as Acting Vice-Chancellor.
Professor Bachleda has already been engaged at the University as Deputy Vice-Chancellor and Dean of Academic Quality and Professional Learning. The university says her appointment to the Acting-Vice Chancellor role will provide continuity for the institution and her experience, will help to ensure it continues to make progress towards its objectives.
Prior to joining the University, Professor Bachleda was Assistant Vice President for Academic Affairs at Al Akhawayn University in Morocco, where she was responsible for enhancing the academic quality and reputation of the University through faculty development, curriculum reviews, institutional accreditation and student academic and leadership development. Over the past 25 years, she has worked in academia and/or industry, in North Africa, the Middle East, the United Kingdom and Australia in a variety of management, quality, and learning roles. Her main research interests lie in the fields of consumer behaviour and services marketing. She was recently awarded Outstanding Paper in the 2017 Emerald Literati Network Awards for Excellence.
The recruitment process for a new Vice-Chancellor to the University has not yet commenced. Further news about new appointments to the University's Board of Governors will be announced in the coming days.