Aug 16 - GSD Congratulates A-Level Students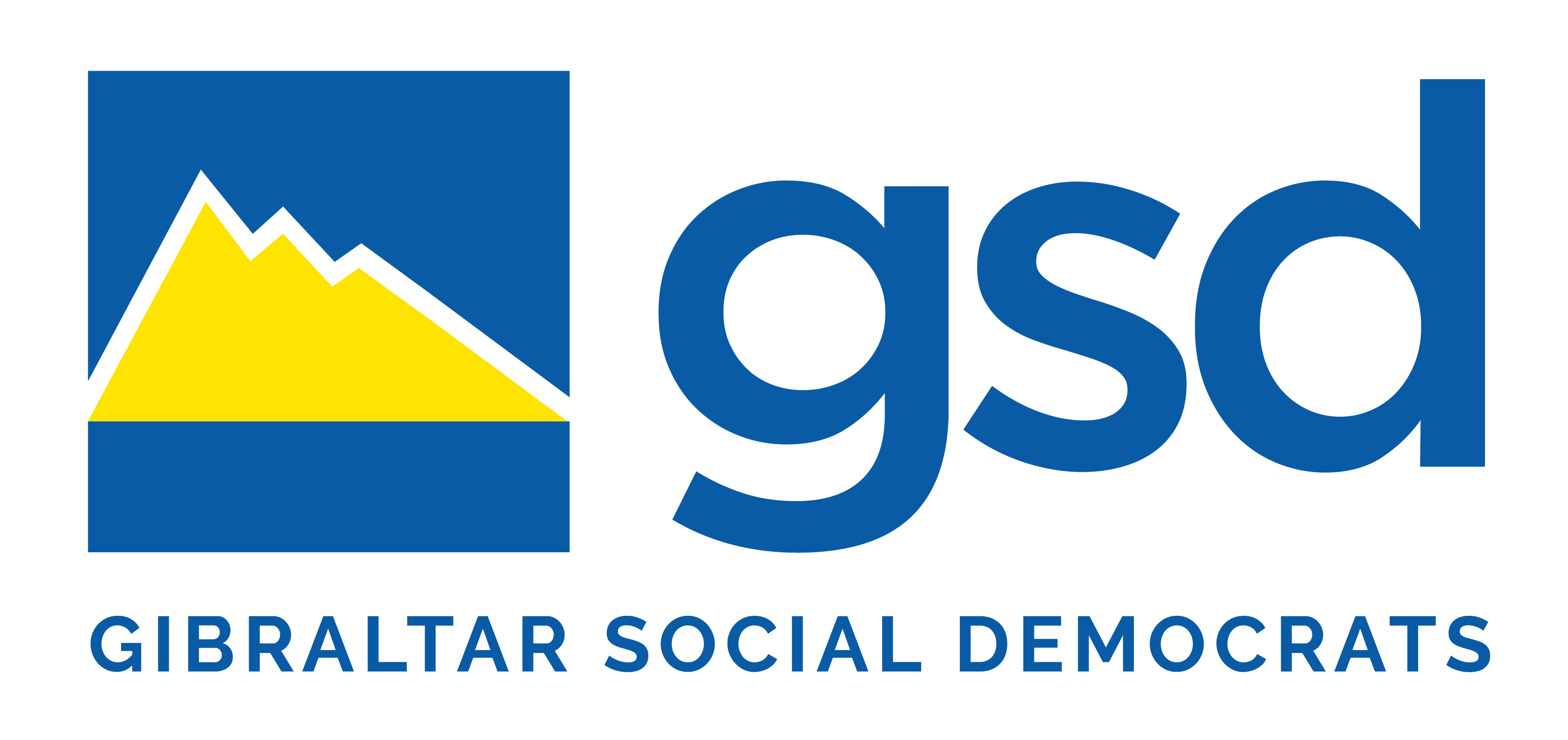 The GSD has congratulated students on their A-Level results.
GSD Shadow Education Minister Edwin Reyes said: "This is a testament to the hard work of students and teachers throughout the year and the support of parents. Once again our children have done us proud in obtaining excellent results.
"To those who have obtained university places we wish them all the best as they enter the next phase in their education. To those who choose to enter the job market we wish them success in the future."
{fcomment}