Aug 17 - GibSams Release Public Events For Suicide Prevention Awareness Month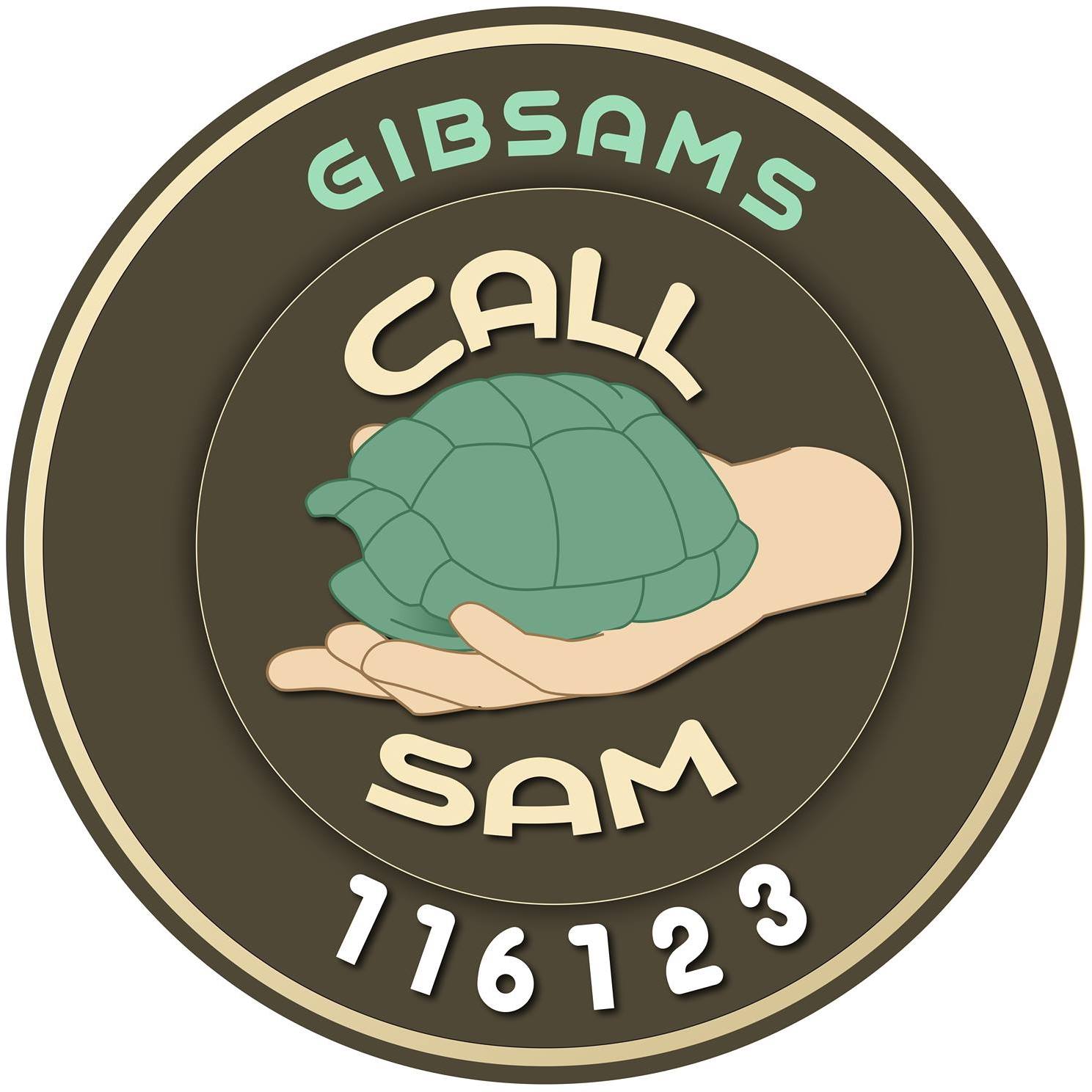 September is Suicide Prevention Awareness Month worldwide. GibSams will be organising a series of events and initiatives to promote suicide prevention awareness.
They also look to change the conversation from suicide to suicide prevention, to actions that can promote 'healing, help and give hope'.
Their planned events are as follows:
1. 1st September - Launch of "Let's get Gibraltar Talking" in Piazza 10:00am-2:00pm. Moorish Castle will also be lit in Green 1st weekend in September
i. Charities - Charities that provide on hand services to the community have been invited to join them in the Piazza with a stand. 

ii. Lapel pins and wristbands - These will be distributed at their stand for people to wear throughout the month. Green pins will also be available in various shops.

iii. There will be a giant photo frame so people can take pictures and post on Facebook, Twitter etc.
2. Facebook profile frame for month of September to raise awareness.
3. Green Week – 1st - 7th September
i. 7th - Green Friday - Company Pack and boxes will be delivered to participating companies. Volunteers will take giant photo frame around the companies so they can take staff pictures and then post on their website/Facebook pages.
4. 8th September - Futsal in memory of Maurice Coelho. Annual event, fundraising and awareness for GibSams and Clubhouse.
5. 20th September - Levy Attias "Night of Magic"
6. 26th September - Quiz Night in Pizza Express 
7. 29th September – They will close the month with an open concert in Casemates. Local musicians of different genre will be invited to participate.
A spokesperson said: "GibSams offers an anonymous and confidential Freephone service 116123 and we want to encourage people to talk and not suffer in silence. It's "OK not to be OK" and it is "Ok to Talk!". 
"Suicide Prevention Awareness Month is our chance to stop and assess ourselves and those around us and make sure someone who desperately needs our help isn't missing out. We will be launching 'Let's Get Gibraltar Talking' on 1st September at the Piazza. We hope the whole community will support GibSams in this initiative. Remember to keep your eyes open, the life you save can be one very close to you"
If anyone would like to assist with their events or organise an event, please contact them at This email address is being protected from spambots. You need JavaScript enabled to view it.



{fcomment}