Feb 07 - Minister Bossano Leaves For Identitat Global Forum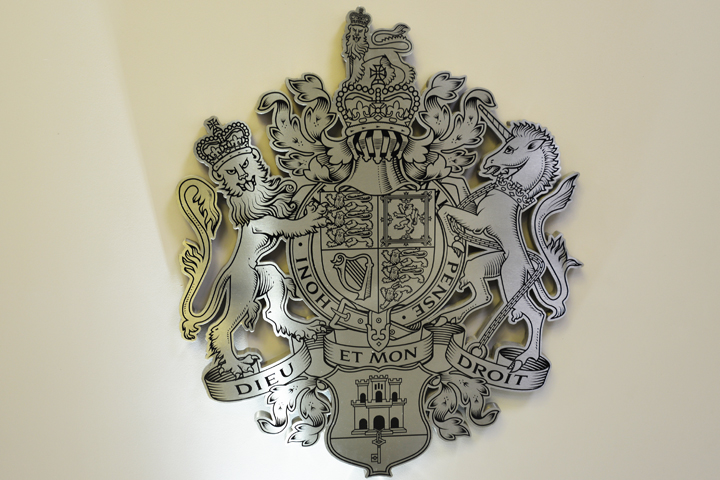 The Minister for Economic Development, Sir Joe Bossano is leaving today for Zurich where he has been invited to participate as one of the panellists in a discussion on the Identitat Global Forum with the subject: The Changing World, Europe and China.
The event is held at Zurich University and is sponsored by the Erasmus China Business Centre and Swiss-Asian Chamber of Commerce.
Sir Joe will participate in two of the four discussion panels. One will be chaired by Dr Urs Lustenberger, Chairman of SACC and the other by Dr Ying Zhang, Professor of China Business and Economics, RSM, Erasmus, University, Rotterdam.
The first panel is on Economic interdependence and mutual suspicion Trade War and Technological disruption: influence by the world powers' movement. The panellists are Prof Florin Baeriswyl, Professor of Brand Strategy & Design, Fudan SIVA, Shanghai/Zurich, Dr iur Karl Pilny, CEO, Asia21 GmbH, Kusnacht, Dr rer pol Christian Etter, former Delegate for Trade Agreements of the Swiss Federal Government and Ambassador at SECO, Independent Consultant International Trade, Berne, Dr Guoyong Liang, Economic Affairs Officer, UnCTAD.
The second panel is on The Belt & Road Initiative – opportunity or threat to Europe. The panellists are Prof. Dr. Reiner Eichenberger, University Fribourg, Fribourg, Mr Pino Musolino, President, North Adriatic Sea Port Authority, Venice, Italy, Prof. Changqi Wu, Guanghua School of Manage- ment, Peking University, Beijing, China, Dr Phillipp Boksberger, CEO & President, CEIBS, Zurich Institute of Business Education, Horgen.
{fcomment}