Jul 18 - New Car Park Opens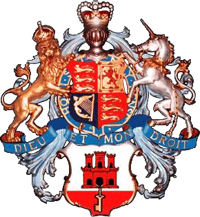 The Government is pleased to announce the opening of the new car park at the ex-Royal Gibraltar Yacht Club site. This is in line with the Government's manifesto commitment to re-provide any loss of free parking.
The car park will be operational from today (18th July) at 11am. It has a capacity for 186 parking spaces, including 2 disabled bays and 4 motorcycle bays accommodating approximately 23 motorbikes. This will alleviate the loss of parking at the Naval Ground Site due to the vacating of that car park to make way for the fair.