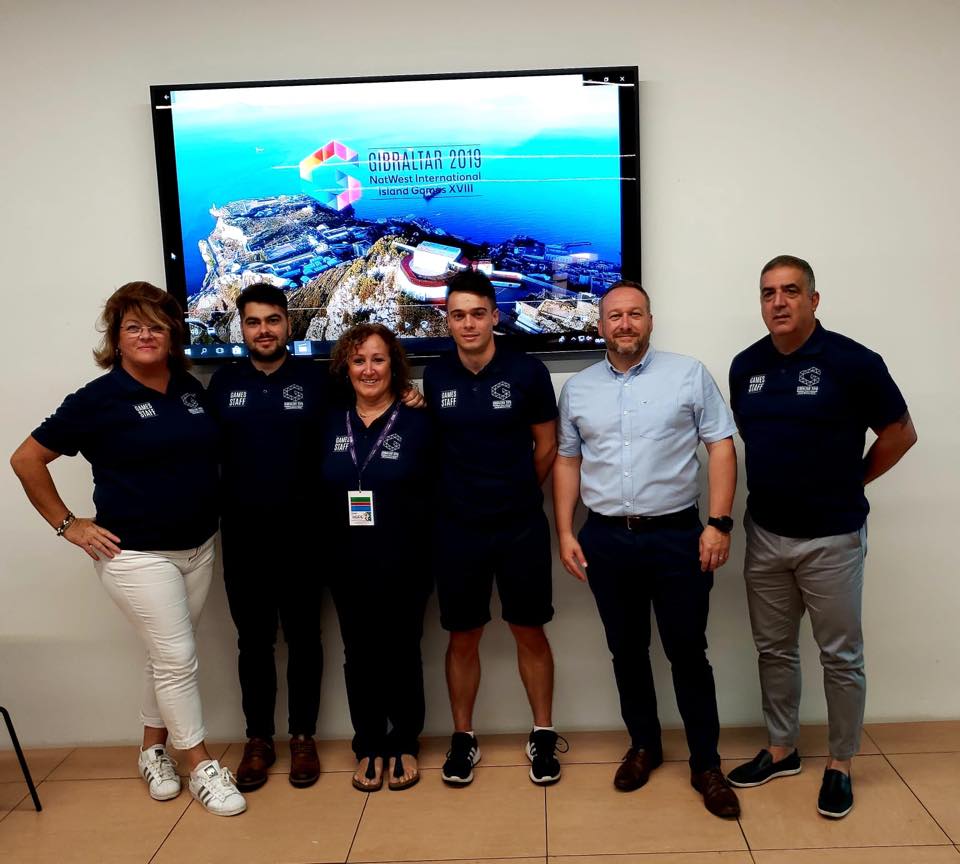 Induction Training For Argus Games Makers Begins
The induction training for the 500 Argus Games Makers (volunteers) began last week.
Further courses are being held over the next two weeks on Thursday 13th at 6.30pm and Saturday 22nd at 10am.
Registered volunteers who have yet not signed up for a course can contact This email address is being protected from spambots. You need JavaScript enabled to view it..
Kim Chang, Games Director said:"'We are very grateful to the 500 volunteers who have given their time to assist in the running of the Games. They are a crucial part of the event and we could not do it without them."