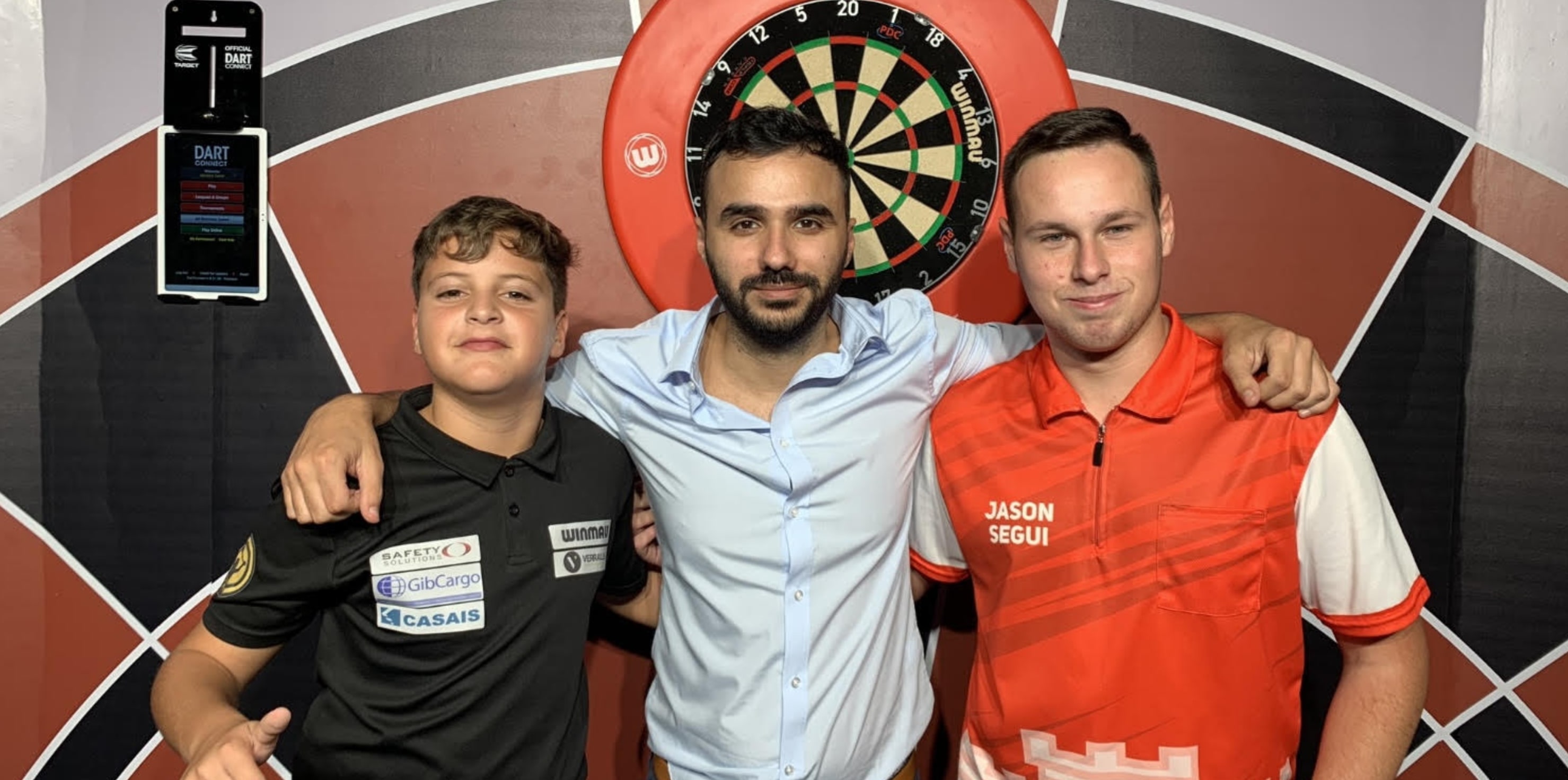 Youth Rankings 1 To 3: Nico Bado Dominates
Nico Bado has made a dominant start to the Gibraltar Youth Rankings, proving himself to be the player to beat after claiming victories in the first three rankings.
A statement from GDA follows below:
In Gibraltar, there are a total of six youth rankings, and players gain points based on their progression in each respective tournament.
With three more rankings to go, there is still plenty at stake for our young players. The top four will attend the WDF Euro Cup in Austria this July, while the top eight will take part in the prestigious JDC World Cup in November.
In Ranking 1, Nico Bado got the better of current and two-time Gibraltar Youth National Champion Jason Segui with a 4-0 victory. In Ranking 2, he defeated Dylan Duo Jr, winner of several rankings, also with a 4-0 victory. In Ranking 3, he claimed victory over Dylan Saxby, who was playing in his first ever final.
Alex Nuñez, the Youth Academy president, praised the determination and passion of the players throughout the first half of the rankings, saying that there has been significant progress from the players. He encouraged the young players to enjoy themselves and reminded them that the rest would come together.