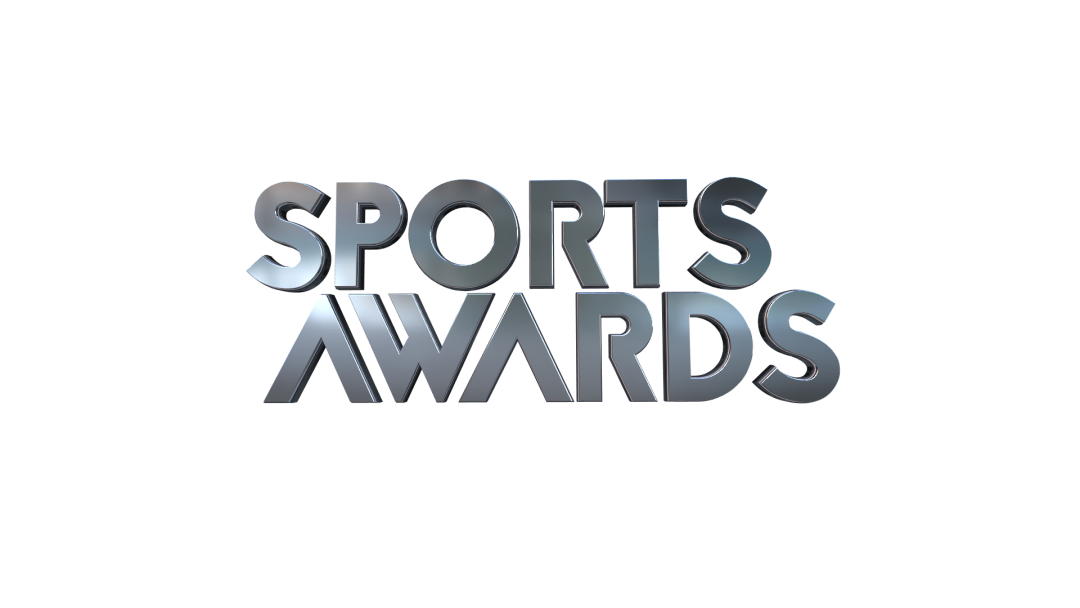 GBC Sports Awards 2022
The 2022 GBC Sports Awards were held live yesterday evening from Central Hall.
A statement from GBC follows below:
The annual ceremony aims to recognise and celebrate the achievements of Gibraltar's sportsmen and women. 
Below is a list of the winners.
SPORTSPERSON OF THE YEAR: Jack Prior – after an unforgettable 2021, Jack went a step – or a stroke – further in 2022. A shining light repeating multiple wins at BUCS and the Henley Regatta for the Oxford Brookes team. Winning the U23 World Championships with Team GB the crowning achievement.
LIFETIME ACHIEVEMENT AWARD: Harry Murphy – synonymous with the Island Games, instrumental in Gibraltar's shooting success down the years, always a fierce competitor. More recently, Harry has worked his way up the ranks of the Commonwealth Games Association where he now stands as European Vice President. 
JUNIOR INDIVIDUAL OF THE YEAR: Asia Kent – the 16 year old enjoyed a whirlwind year, representing Gibraltar at the Commonwealth Games and World Short Course Championships breaking several national records. She also became only the second female ever to win the annual Endurance race.  
JUNIOR TEAM OF THE YEAR: the Gibraltar u16 development squad – the team travelled to Malta for a UEFA development tournament and proved they weren't just there to make up the numbers. They beat the hosts in a penalty shootout and then overcame Liechtenstein and San Marino to finish first. 
SENIOR TEAM OF THE YEAR: Europa ladies Hockey – lead by head coach Christian Zammit, the squad proved invincible achieving an unforgettable domestic treble in the process.
UNSUNG HERO AWARD: Kaira Sene – a really strong list of nominees for this one but Kaira edged it. Relentless dedication to multiple sports including Football and Basketball – both as a junior coach and competitive player. Hugely popular amongst her peers.
GBC would like to thank Gibtelecom for its continued support, and donating all monies raised from the phonelines to the Open Day Fund, and all those who called and placed their vote.
641 calls were received which raised £320.50. 
The Sports team are grateful for all the support they receive from the Sporting community throughout the year, and look forward to reporting on an exciting 2023.