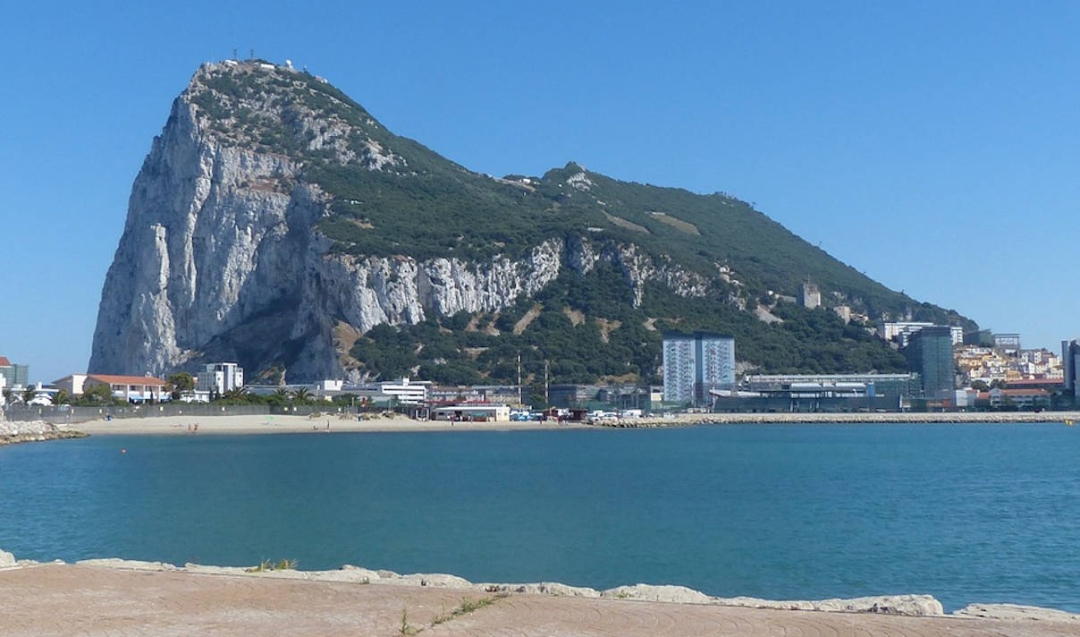 Busy Week For Local Hockey Clubs
Three of Gibraltar's club sides will be involved in European competition this week. 
A statement from the Government follows below:
Europa FC Women's Hockey Club will be in Porto, Portugal competing in the EuroHockey Club Challenge III 2023. The tournament will take place this coming weekend from the 25th to 28th May and will see them facing Swedish and Portuguese opposition in the group stages. 
Whilst the women are travelling to Portugal, Grammarians HC will be in Croatia competing in the EuroHockey Club Challenge I, Men. Here they will initially face the tests provided by Portuguese, Slovenian and Italian sides respectively. 
The Minister for Sport, the Hon Steven Linares has wished those travelling all the best:"Aside from wishing both teams a safe trip both to and from their tournaments I hope that they can produce performances which do their hard work and commitment justice. They have prepared well to give themselves the best platform possible to deliver, as they usually tend to do. All the best!!" 
Whilst Eagles HC will also be involved in European competition this week they will do so at home at the Bayside Sports Complex, Hockey Pitch. They are once again hosting the EuroHockey Club Challenge III welcoming teams from six different European countries. Eagles have been drawn in Pool B with opposition from one of the Bulgarian teams with the Swedish and Maltese outfits completing the group. Pool A will see the other Bulgarian team as well as Swedish, Maltese and Finnish club. 
Minister Linares has added to his well wishes: "I also wish Eagles HC well in their endeavours and as per last year's event I am certain that they will be excellent hosts. I am excited to welcome and meet all our visitors and once again show them that Gibraltar is and can continue to be an excellent destination for events of this nature. The best of Gibraltarian luck!!"