May 24 - PDP Congratulate The GFA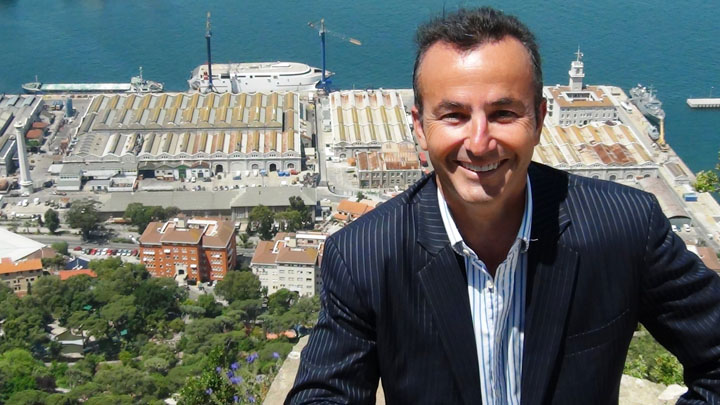 The PDP extend their congratulations on this historic occasion to everyone at the Gibraltar Football Association for their hard work over the years and finally achieving this goal today.
A proud day for all Gibraltarians, the PDP join the rest of Gibraltar in jubilant celebration of something that was long overdue. No doubt, our inclusion into the UEFA family will improve the already high calibre of football being played in Gibraltar. A well-deserved round of applause is in order for everybody who helped make this achievement possible. Well done team 54!