Jul 22 - Gibraltar at the Maccabiah Games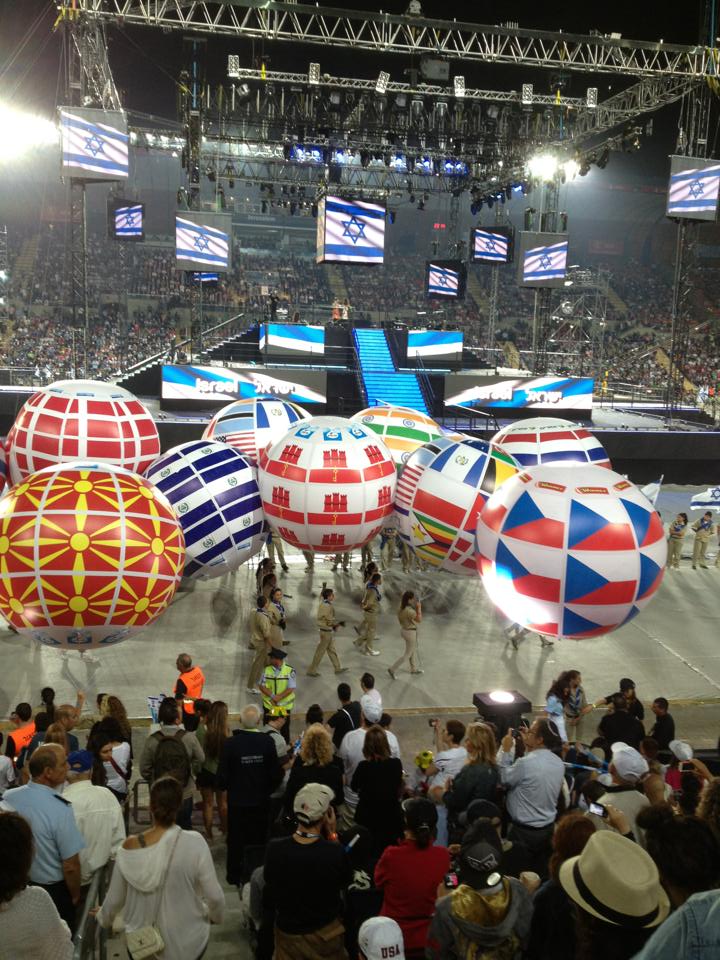 Gibraltar is currently competing in international Jewish athletic competition, the Maccabiah. The event is organised by the Maccabi Federation and is open to Jewish athletes and other Israeli athletes, regardless of religion.
This year's games are being held in Jerusalem at Teddy Stadium. The event is separated into three separate competitions including 'open', 'Juniors' and 'Masters'.
Gibraltar has so far competed in the Juniors category against Hungary, winning with 1 – 0. The team has also played against Spain losing 3 – 8. Gibraltar's team competing in the 'Open' category played against Guatemala, losing 3 – 5.
The games cover a spectrum of sporting categories including archery, volleyball, football, tennis and golf.