Jul 11 - YGTV Rebranding – It's Just Around The Corner!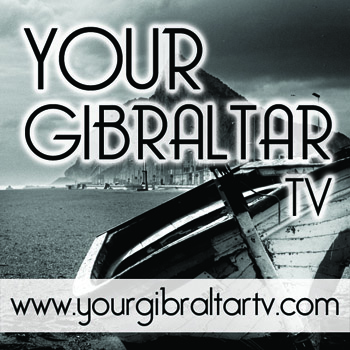 YGTV's hugely popular website, which keeps you all informed throughout the day, will be re-launched as a fresher, smarter and better site this coming Monday 15th July. YGTV is going from strength to strength – last month alone, we enjoyed 45,269 unique hits and almost 60,000 page views showing that we are, for many, the first port of call for online news in Gibraltar. To keep up with a rapidly changing world, we felt it was time to give our website a makeover so we'll be presenting a fresher, more user-friendly site in a few days. Unfortunately, this will mean that YGTV's website will be down during the weekend in the run up to Monday's launch.
The new site, for all you tech geeks out there, will be HTML 5 and CSS3 meaning it will be mobile-friendly, fully responsive and easier to navigate. Another innovation is that the popular Lifestyle section will now be integrated into the main site. We're also looking to develop our Sports section so that all sports fans can keep up-to-date with every goal, point and wicket!
Although our look is changing, we're still going to deliver the fast, reliable service you've become used to. If you have any suggestions, drop us a line on: This email address is being protected from spambots. You need JavaScript enabled to view it..
We hope you'll enjoy the new site next week…