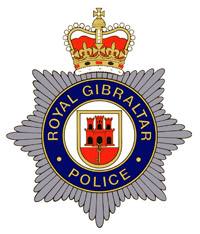 At about 7 am on Saturday the 10th of August and following a request from the Guardia Civil, officers of the Marine Section deployed to sea in an interceptor vessel.
Information was received suggesting a vessel had crossed the Straits, at speed, from the Moroccan coastline. A coordinated search of the Bay of Gibraltar took place with the RGP searching the eastern BGTW side of the bay and Guardia Civil similarly searching the western side.
The result of the search was the detention of a vessel and the discovery and seizure of a large amount of Cannabis Resin by the Guardia Civil. The vessel being discovered and detained close to the mole at Algeciras. The two persons onboard the vessel are understood to have been detained by the Spanish authorities.
The joint search by the Royal Gibraltar Police and Guardia Civil is an example of the continuing cooperation at sea in the fight against drugs.