Oct 23 - Sam Benady And Mary Chiappe At The Literary Festival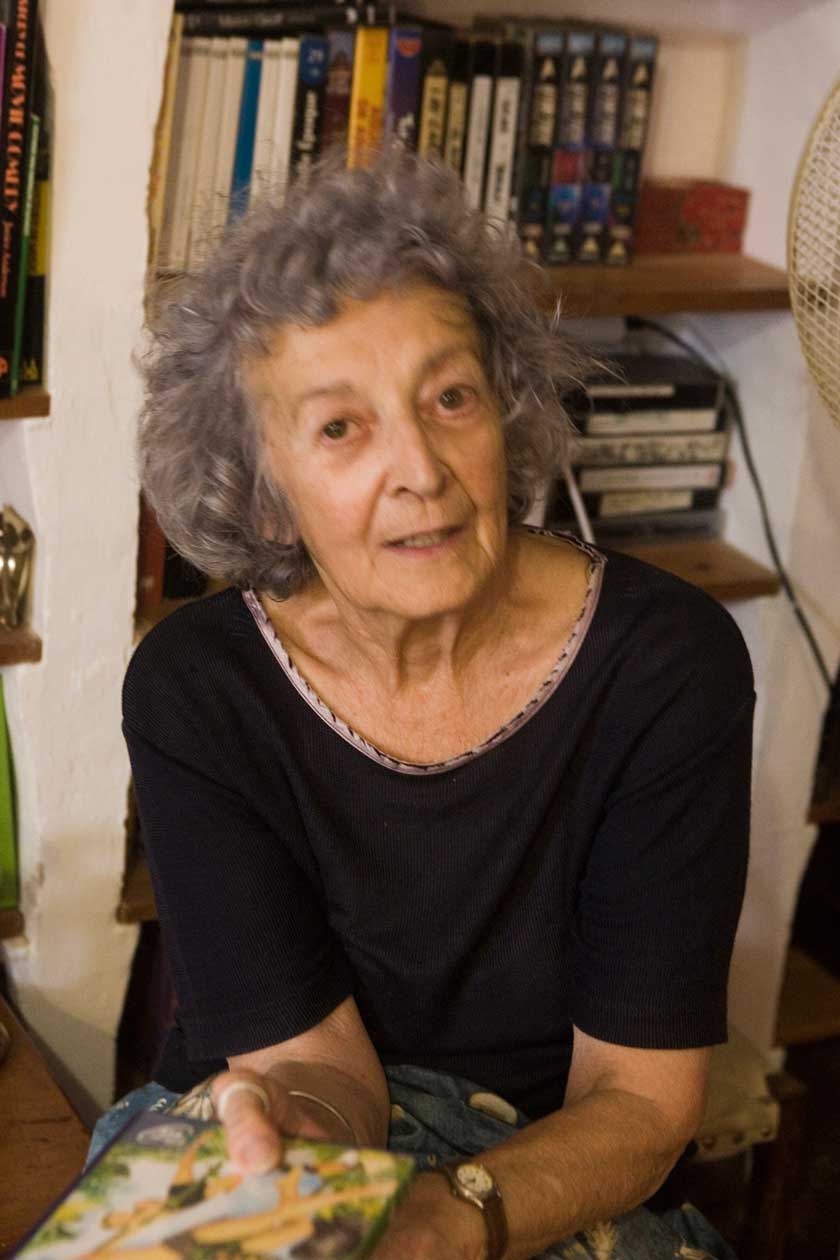 Local authors Sam Benady and Mary Chiappe will be launching their fifth Bresciano mystery, The Devil's Tongue, during this weekend's Literary Festival. Sam and Mary will be talking to broadcaster David Freeman at 5:00pm on Saturday 26 October in the Upper Reading Room of the Garrison Library.
YGTV spoke to them about the book.
"The book," explains Sam, "is the fifth that we have written about our Gibraltarian detective, Giovanni Bresciano. It is 1793, he is 31, and he is about to be married to his Giulietta. All seems well, until a ghost from the past returns to haunt him, and he finds himself the prime suspect of a murder. The other suspects all seem to be either family or friends. How will he detect his way out?"
Sam explains that the present novel continues to explore the main theme of following Bresciano throughout his life.
"We hope that he matures as we go along - he is no Poirot, who was apparently born with a bald head and waxed moustache!" jokes Sam.
Readers might be curious about how the crime-writing duo work together to produce one coherent novel.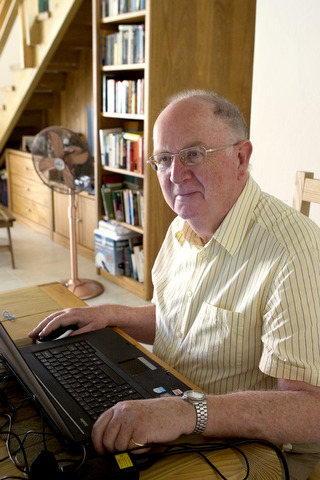 "We meet and knock out ideas till we have a rough plot, and then meet at intervals of a few weeks to discuss changes and progress," says Sam.
Chapters, they explain, fly back and forth across cyberspace – a fruitful mix of minds and talents that can often be confusing.
"We maul each other's chapters around until in the end we can rarely remember who wrote what. Mary adds a lot of literary colour to my rather sparse style, and I'm always on the lookout for the not infrequent errors in history and anachronisms."
"Sam often goes wildly off the agreed plot-line," adds Mary, "and I often have to try to drag the story back onto the agreed track or incorporate the new idea into the plot."
Sometimes, the results can be hilarious. Mary says that once, for example, she was writing about a case of one twin being murdered and then went ahead and buried the surviving twin when the coffin was delivered later in the story!
Sam says that it is a great pleasure to be part of this inaugural event, though they are "a little apprehensive at the thought of being grilled in public."
Mary, however, feels that her years as a teacher have made "standing in the firing line" second nature to her and she says that she "feels flattered" to be part of the big event.