Aug 12 - Breaking News: European Commission To Send Border Team Within Two Weeks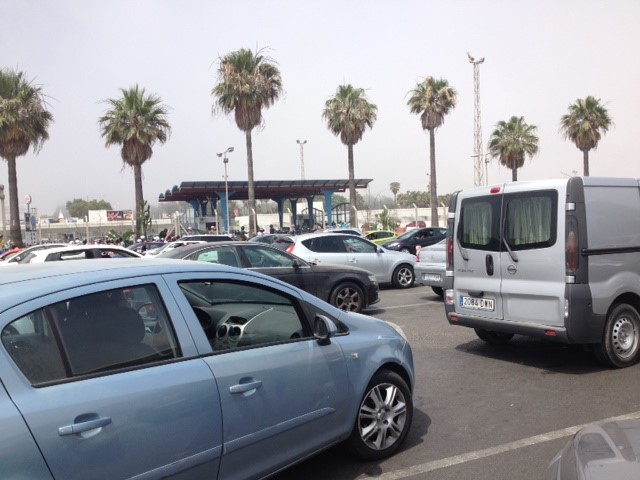 YGTV has just heard reports that the proposed European Commission team which is set to visit the Gibraltar-Spain border will now arrive within two weeks.
Initially, it was announced that the team, which will observe the queues and border practices in order to determine whether Spanish actions are proportionate, was due to visit in September or October. It is believed that the change of date is due to the worsening diplomatic relationship between the UK and Spain.