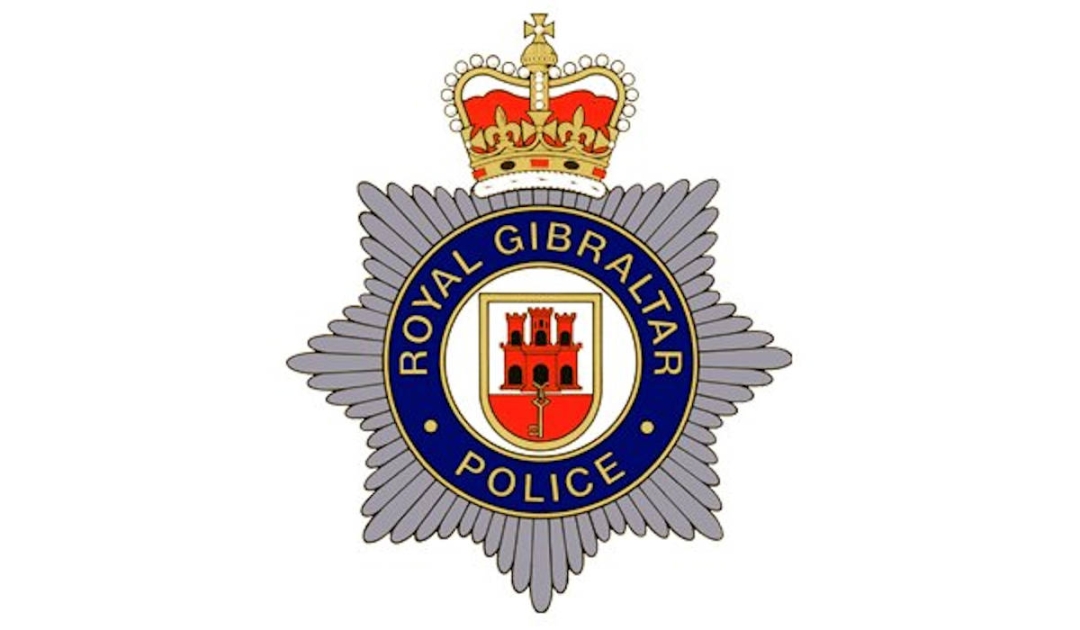 Six Drivers Banned From The Roads
Six drivers have been banned from the roads after pleading guilty to drink driving  offences in court over the past ten days. 
A statement from the RGP follows below:
In the first case before the Magistrates' Court last Wednesday 8 March, Ross Bizzell,  30, of Road to the Lines, was fined £600 and banned from driving for 20 months,  after pleading guilty to a drink driving offence. 
The court heard that just before midnight on Monday 6 March this month, Bizzell was  driving a Mitsubishi Montero south on Rosia Road without his lights on. 
Officers signalled for Bizzell to pull over, which he did, whilst swerving and almost  colliding with a barrier on the side of the road. 
He then blew 62ug on the Road Side Breath Test (the legal limit is 35ug) and was  arrested. 
In the second case before the courts last Thursday 9 March, Zara Proetta, 48, of  Laguna Estate, was fined £400 and banned from driving for 15 months after pleading  guilty to Careless Driving and Failing to Provide a Specimen. 
The court heard that just before 5pm on Sunday 28 November 2021, Proetta was  driving a Toyota RAV4, when she collided with another car on Waterport Road. She  then failed to stop and drove off.  
Witnesses, who also saw her nearly crashing into railings, noted her number plate and followed her to Morrisons Car Park, before challenging her. However, Proetta,  who was described as "intoxicated," drove off again. The victim then contacted the  police, who attended Proetta's residence shortly afterwards and arrested her. At New  Mole House Police Station, she failed to provide a specimen of breath and refused to  provide a sample of blood. 
In the third case, heard last Monday, Rebecca Garcia Del Valle, 30, a Spanish  resident, living in Algeciras, was fined £300 and banned from driving for nine  months. 
At around 5am last Saturday 11 March, officers spotted Garcia driving a Seat Ibiza  on Winston Churchill Avenue and swerving between lanes. She was stopped and
blew 62ug on the Road Side Breath Test, before being arrested for a drink driving  offence. She was then found to have 1.4 grams of cannabis in her possession, for  which she pleaded guilty and was fined £220. 
Then last Tuesday 14 March, Victor Ruben Frette, 47, of Harbour Views, and  Jonathan Gaston Rubilar Ruz, 28, of La Linea, were both sentenced to 12 weeks in  HMP suspended for two years and banned from driving for 30 months, after they  pleaded guilty to Driving a Motor Vehicle with Alcohol Concentration above  Prescribed Limit. 
Their arrests came after a Road Traffic Collision was reported to police just after  7pm on Friday 27 January this year in Sir William Jackson Grove. 
As a result of the collision, pedestrian railings were damaged and a vehicle's number  plate belonging to a green Citroen Saxo was found. Not long after, the same officers  noticed a green Citroen Saxo, missing a number plate and with extensive damage to  it, driving towards them on Europort Avenue. 
Officers stopped the vehicle and spoke to two men inside, the driver Rubilar Ruz and  the passenger, Ruben Frette. 
Ruben Frette told officers he had been driving the vehicle at the time of the collision  and hit the railings – he blew 127ug on the Road Side Breath test. 
Rubilar Ruz, then told officers he had just taken over as the driver after his friend had  crashed the car. He blew 116ug on the Road Side Breath Test. Both were arrested  for a drink driving offence. 
And in the last case heard in court last Wednesday 15 March, Jose Maria Caro  Macias, 35, a Spanish national resident in Sevilla, was fined £400 and banned from  driving for six months, after pleading guilty to Driving When Under the Influence of  Drink. 
The court heard that just after 2am last Wednesday, Caro Macias was speeding  southbound on Queensway towards Ragged Staff Gates, whilst crossing the central  reservation on several occasions. After officers stopped his vehicle, he blew 65ug on  the Road Side Breath Test and was arrested. 
An RGP spokesman, said: "If anyone has concerns about a person driving whilst  under the influence of alcohol or drugs, you can call the RGP in confidence on 200  72500 or 199 in emergencies. 
"You might just save a life."