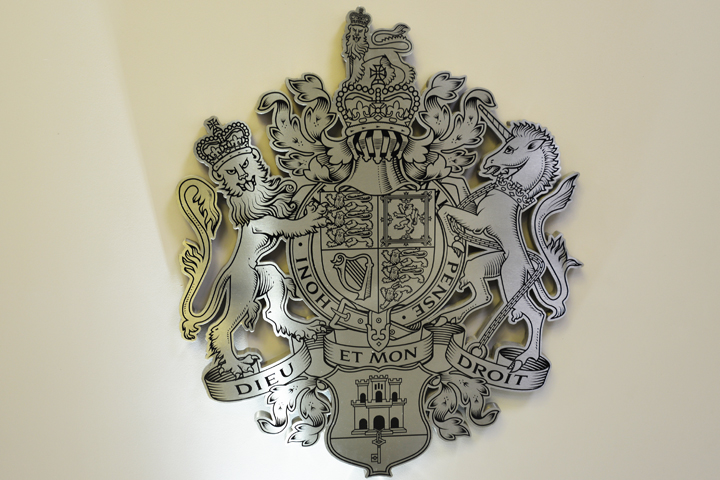 The Department of the Environment, Heritage and Climate Change would like to inform all recreational anglers that the Bluefin tuna fishing season in British Gibraltar Territorial Waters will close at 12 noon, tomorrow (Thursday 14th September 2017).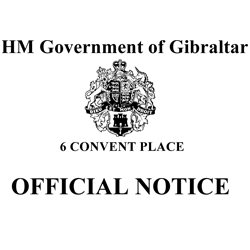 OFFICIAL NOTICE
HER MAJESTY'S GOVERNMENT OF GIBRALTAR (HMGOG)
TENDER FOR ALLOCATION OF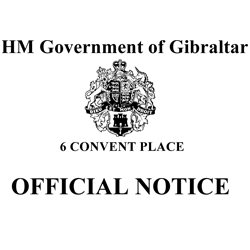 OFFICIAL NOTICE
VACANCY FOR LEGAL ASSISTANT (TEMPORARY APPOINTMENT) – ATTORNEY GENERAL'S CHAMBERS
Applications are invited from suitably qualified candidates, for a temporary appointment as Legal Assistant in the Attorney General's Chambers.  Applicants must by virtue of their citizenship, be entitled to take up employment in Gibraltar.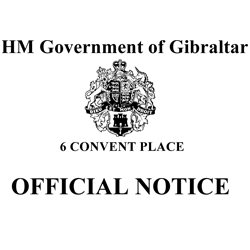 TENDER AWARD
HM Government of Gibraltar has awarded the following tender: