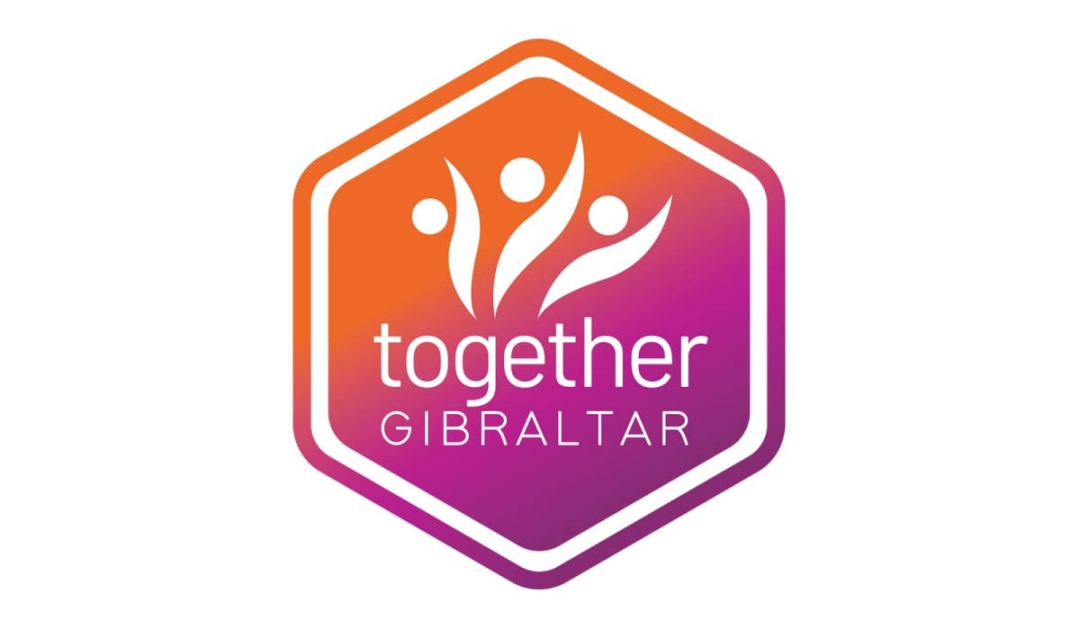 Together Gibraltar Announces Its Decision Not To Field Candidates In The 2023 General Election
A statement from Together Gibraltar on their decision not to enter the general elections follows below:
Despite working tirelessly to strengthen its foundations over the last few months, we have to be honest about the fact that we have not gained enough traction in the few months since Marlene's departure.
Despite this, we are immensely proud of the team we have now and believe that the party is in a much better place to fulfil its mission of creating a space where more people can have a say in how Gibraltar is run. 
The party's focus now turns to grassroots efforts: growing our membership and empowering the wealth of talent within our ranks. Neither of the establishment political parties offer a home where ordinary Gibraltarians can truly make a difference in our community, so we believe TG's role is still as important as ever. 
To get back to our roots, Together Gibraltar will be bringing back our public debates while continuing to engage with organisations and members of the public. The party hopes to offer something different from the vapid opposition which has characterised the last few political terms, focusing on productive solutions for the pressing issues that matter most to everyday Gibraltarians. 
In the coming months, TG will be hosting fresh executive elections to ensure the party is giving its members a voice and that it has a clear mandate for the changes they need to make to re-establish the party as a major political force. 
Interim leader, Nick Calamaro stated that "I will continue to support Together Gibraltar in whatever capacity they will have me and work every day to keep whoever forms the next government of Gibraltar accountable."
"Our goal now is to show the public that democracy is about much more than what happens at election time. Our team is committed to working diligently to earn the trust of the electorate, not by sitting on the sidelines until the last minute, but by actively engaging with our community, addressing their concerns, and continuing to propose meaningful solutions to make Gibraltar the best place it can be."