May 20 - By-Election Set for 4th July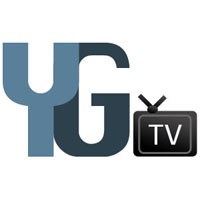 The Chief Minister Fabian Picardo has just announced in Parliament that a by-election has been set for July 4th.
The by-election follows the recent death of Charles Bruzon.  Mr Picardo also said that his party, the GSLP, would be selecting new executive members at tonight's Annual General Meeting who will assist in choosing the new candidate.