Aug 17 - Government Of Gibraltar Welcomes Spanish Statement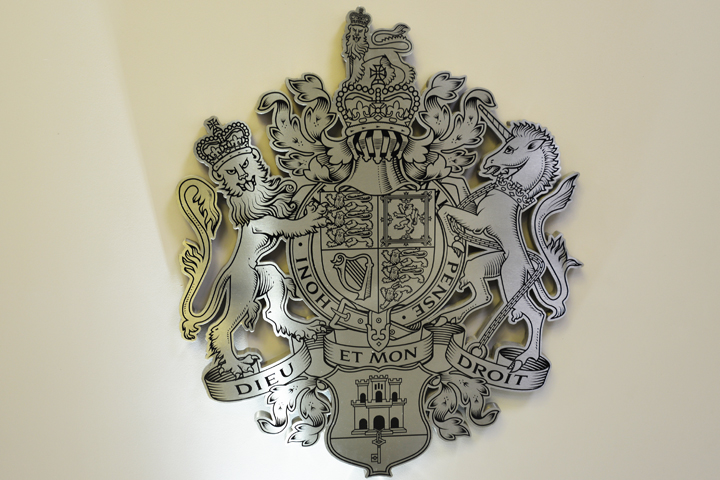 The representative of the Spanish Government in Cadiz province has a statement issued today that permission for the protest at the border on Wednesday was granted with the express condition that the protestors did not interfere with pedestrians or vehicles crossing into Gibraltar.
He expressed regret for the incidents that took place and has accused some protestors of blocking the pedestrian access and of intimidating behaviour towards several vehicles crossing into Gibraltar. 
The representative of the Spanish Government has apologised to all those who were caught up in the incidents. He has also stated that: "the policy of the new Spanish Government, leaving aside matters of state, is to maintain good neighbourly relations with the people of Gibraltar."
The Chief Minister, Fabian Picardo, said: "This is a welcome statement which rightly apologises for the inconvenience caused to those whose ability to peacefully and freely traverse the frontier was interfered with earlier this week. I think it demonstrates a new sensitivity in the understanding of the importance of frontier fluidity as a matter of principle. I sincerely welcome this new and more positive approach."