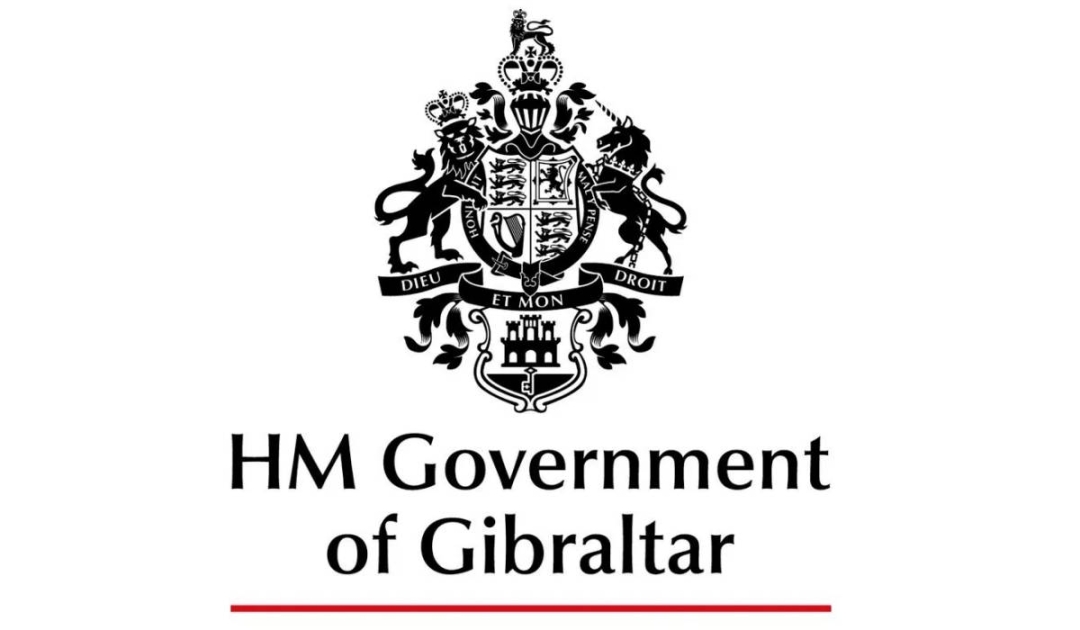 Conclusion Of Industrial Action At The IT&LD
The Government of Gibraltar in conjunction with the Gibraltar General & Clerical Association (GGCA), says it has resolved all the concerns and outstanding issues raised by the Information Technology & Logistics Department (IT&LD). 
A statement from the Government follows below:
To this end, the GGCA has confirmed to the Government that all industrial action within this department will cease immediately. 
The IT&LD are a fundamental component of Government IT infrastructure. This has always been the case, and the agreement reached between HM GOG, IT&LD and GGCA consolidates this position. The Chief Minister met with members of the IT&LD and their union this morning and reiterated the high regard in which the department and its functions are held by the Government.