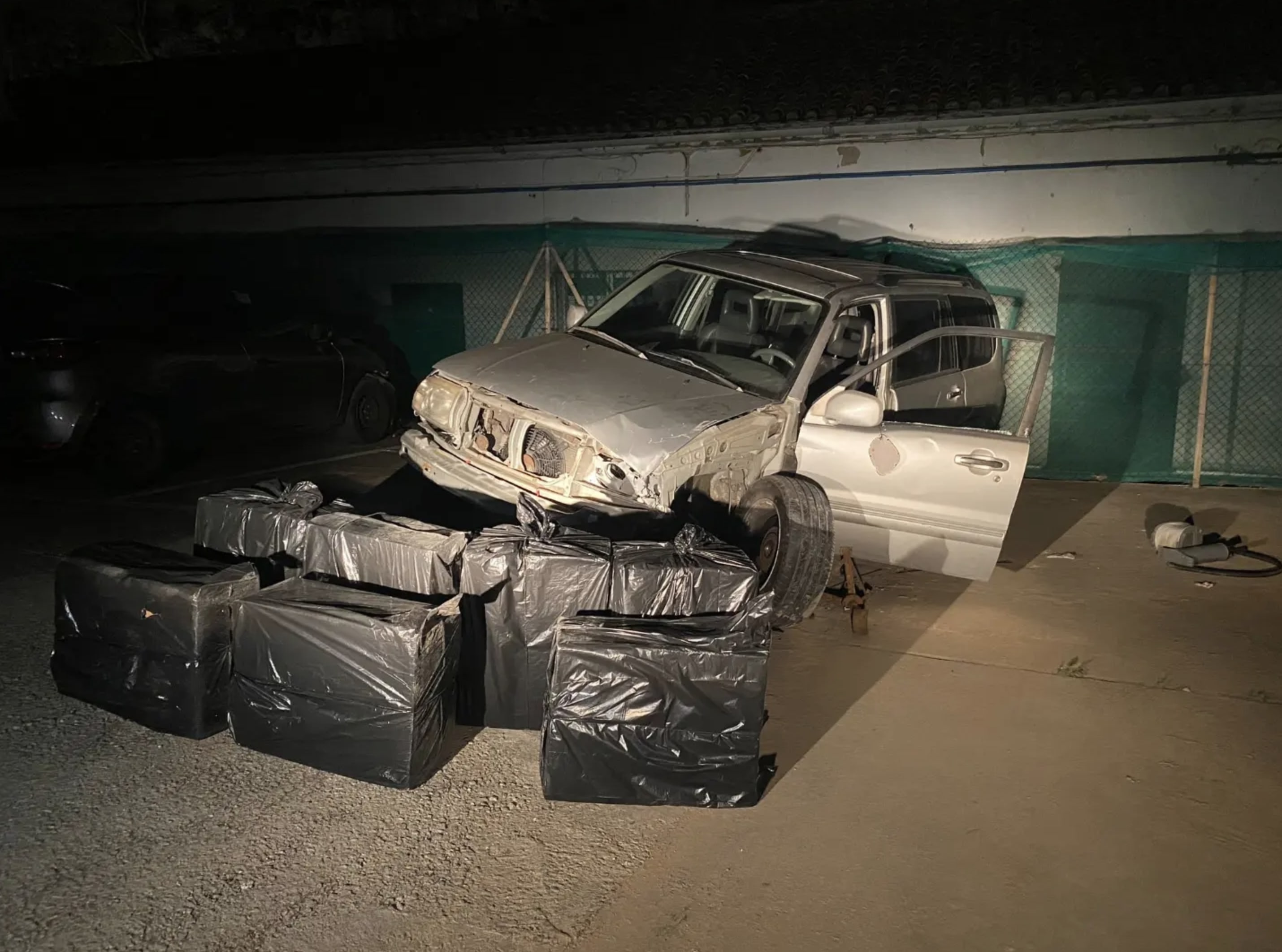 Two Arrests For Tobacco And Driving Offences
Two men have been arrested after a large amount of tobacco was seized in the early hours of Saturday morning. 
A statement from the RGP follows below:
The incident happened just after 1am (Saturday 18 March) when the RGP's Control  Room received reports of a car having crashed into railings near the Wembley Bar  and black bin bags being transferred to another vehicle, which then left the area at  speed. 
Several boxes of tobacco found within the vehicle which collided near the Wembley  Bar. 
Shortly after, the second vehicle was stopped by RGP officers near Keightley Way  Tunnel where two local men, 29 and 19, were arrested on suspicion of: 
∙ Dangerous Driving 
∙ Possession of Cigarettes in a Commercial Quantity without a Licence ∙ Unlawful Transportation of Cigarettes in a Commercial Quantity 
∙ Knowingly Concerned in the Exportation of a Commercial Quantity of  Cigarettes 
When at New Mole House, they were further arrested on suspicion of: 
∙ Possession of a Class B Drug 
∙ Possession of Radio Communication Equipment without a Licence