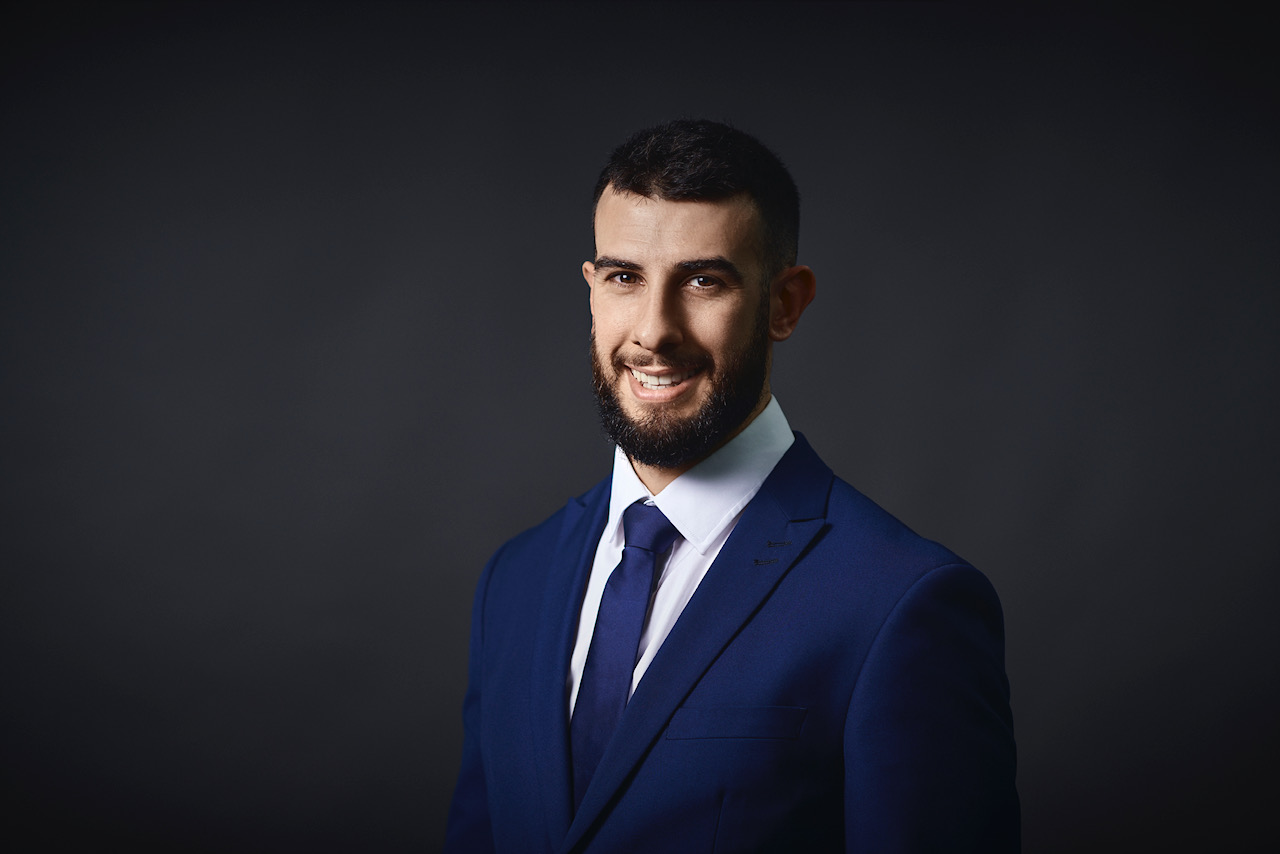 ISOLAS Welcomes Justin Rodriguez To Its Legal Team
ISOLAS LLP welcomes Justin Rodriguez to its legal team as a Senior Associate.
A statement from ISOLAS LLP follows below:
Justin was admitted to the Bar of England and Wales in November 2013. He subsequently joined a local law firm in January 2014 and was admitted to the Supreme Court of Gibraltar as a barrister on 5 March 2014.
Justin began his practice primarily as a criminal and general civil litigator, where he appeared frequently before Gibraltar's Magistrates' Court, Supreme Court, Mental Health Review Tribunal and statutory bodies. As his practice grew, Justin honed and specialised his skill set and became the lead family law practitioner at his previous firm, developing a reputation as one of the principal family lawyers in the jurisdiction. Delivering the Family Law module at the University of Gibraltar, as part of their Professional Certificate of Competence in Gibraltar Law, between 2020 and 2023.
Justin currently assists Partner The Hon Neil Costa F Costa in the practice areas of human rights law and public law, namely constitutional and administrative cases, and employment law.
ISOLAS CEO, Marcus Killick said, "It's a pleasure to welcome Justin to the firm. His appointment reflects the growth of our team and our commitment to delivering the highest level of client service."