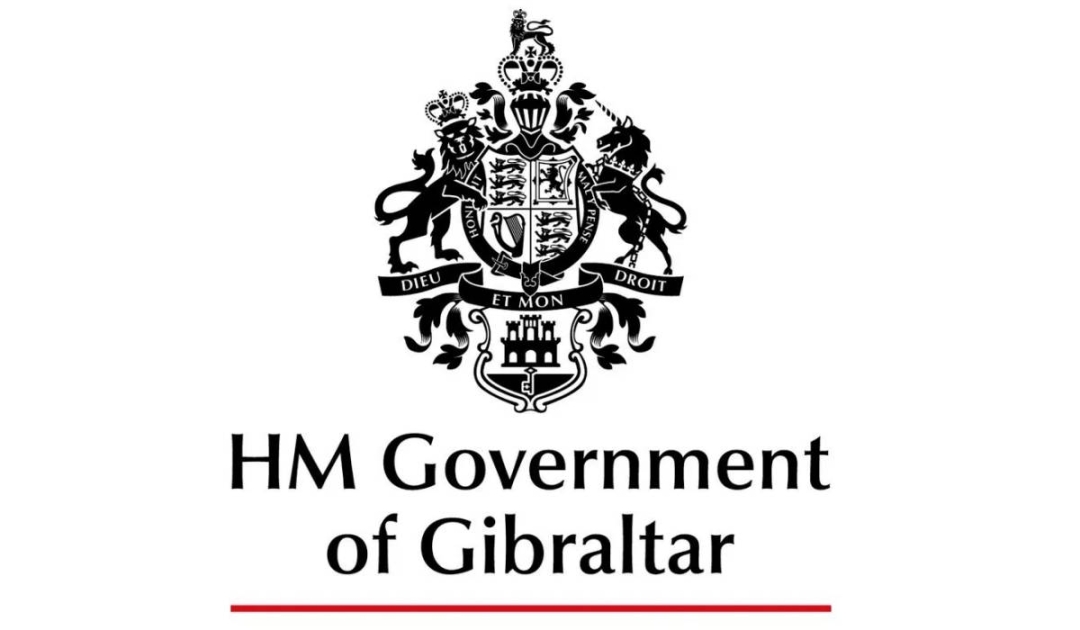 Gibraltar National Museum Presenting In International Webinar
Professor Clive Finlayson, Director of the Gibraltar National Museum, was invited to make a presentation to an international webinar organized by the Swiss Ornithological Institute. 
A statement from the Government follows below:
The webinar, which took place on Friday at 3pm, was very well attended and the audience included some leading ornithologists and had a strong representation from the African continent. The strengthening of links between European and African researchers was a subject that was amply discussed in last year's Calpe Conference and the webinar series is one active and direct way in which the exchange of knowledge and co-operation is being achieved. 
Professor Finlayson's presentation "Africa in Europe – Reflections from the extremes of Europe" brought together years of research in Gibraltar and south-west Europe.Combining climate change, ecology and the birds themselves, Professor Finlayson gave a presentation that took the audience from millions of years ago to the present, showing the affinities of our region (incidentally further south than parts of North Africa) to north-west Africa, the Sahara and the Sahel. Gorham's Cave featured for part of the lecture,this time highlighting its ecological values and amazing the audience with the revelation that the remains of a third of the bird species of Europe have been excavated here, making it Europe's most important Pleistocene bird site. The presentation (which is available at https://www.youtube.com/watch?v=W-YGF6zX3N8) was very well received with an immediate request for further presentations by Professor Finlayson and his team in the following months.