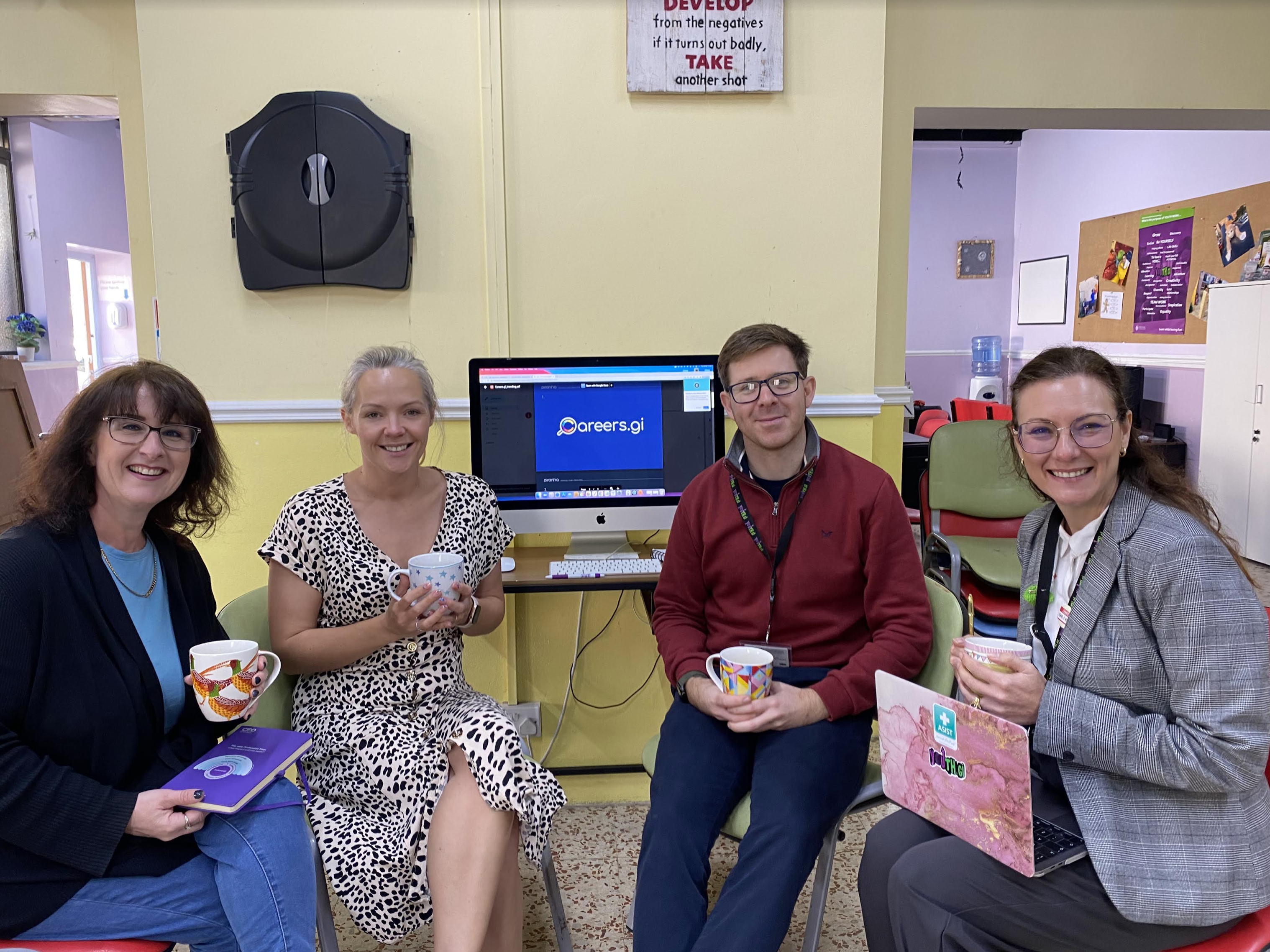 Joint Careers Project Between The Gibraltar Youth Service And CIPD Gibraltar Branch
The Gibraltar Youth Service and CIPD Gibraltar Branch have come together in the presence  of Minister Linares to sign a working agreement on a joint project – www.careers.gi. 
A statement from the Government follows below:
The project focus is to establish an online careers portal targeting young people in Gibraltar. One  of the sections of the website aims to provide an overview of each industry/sector. Other sections  of the website will include job hunting skills and personal success stories. The website aims to  provide information on the wide variety of careers available locally and inspire young people to  choose a career pathway relevant to Gibraltar. 
Additionally, this career platform will endeavor to offer insight into a wider variety of pathways;  academic routes, training opportunities and apprenticeships.  
If anyone would like to get involved in this project by way of providing information on your  industry/career please email This email address is being protected from spambots. You need JavaScript enabled to view it.. 
The team hopes to launch the Careers.gi website by summer 2023.