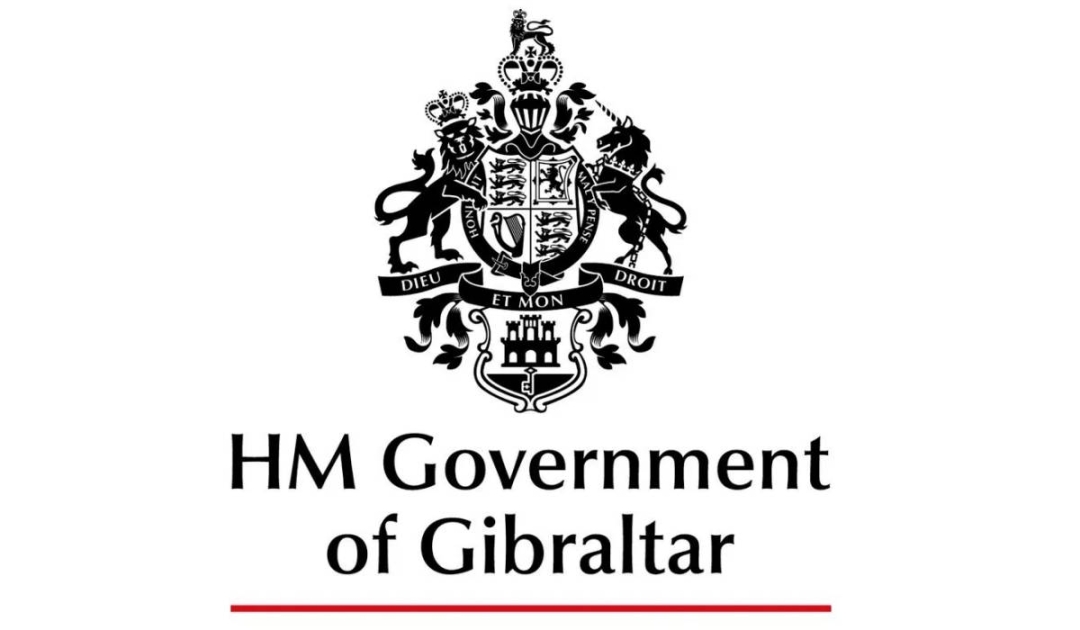 Chief Minister Congratulates Pedro Sanchez
The Chief Minister Fabian Picardo has written to Pedro Sanchez to congratulate him on his successful re election as Prime Minister of Spain. 
A statement from the Government follows below:
The Chief Minister re-iterated Gibraltar's commitment to ensure a future of shared prosperity for  Gibraltar and the Campo de Gibraltar, and expressed his confidence that a safe and secure treaty can be  achieved soon. 
The Chief Minister welcomed the opportunity to meet the Prime Minister at his earliest convenience to  resume negotiations.