Apr 05 - Gibraltar Attends FIA World Touring Car Championship in Marrakech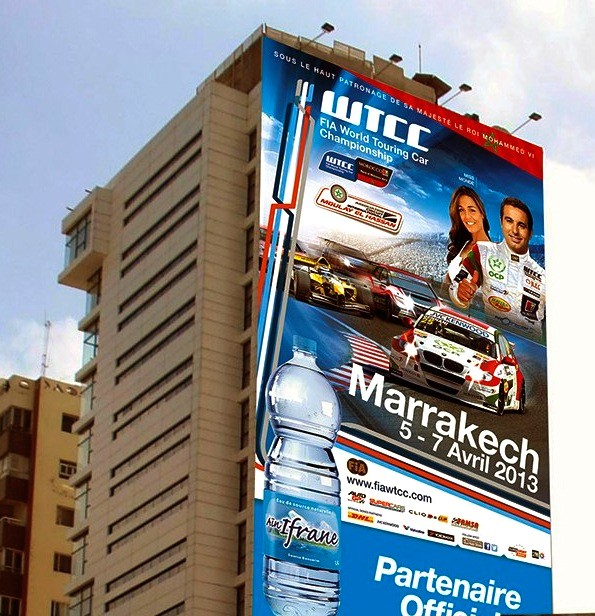 The Gibraltar Government will host a stand at the Marrakech FIA World Touring Car Championship, today. During the event, Gibraltar will have its own stand at the track, showcasing the Rock's many products and services to the Moroccan public attending the event, which has become one of the highlights of the sporting and social calendar in the Kingdom of Morocco.
Miss World 2009, Kaiane Aldorino will also attend, along with Tourism Minister Neil Costa. Kaiane, who has featured prominently in the marketing of the championship, will start the race on Sunday.
Eurosport UK will broadcast the event at 5pm on Sunday afternoon.
During their time in Morocco, Mr. and Mrs. Picardo will host hospitality for the Moroccan national press at the Gibraltar stand. Commenting on the championship the Government stated that the event will 'serve to highlight the recent changes in Gibraltar's immigration rules emphasising HM Government of Gibraltar's relaxation of visa requirements for Moroccan Schengen multiple entry visa holders and the Government's stated desire to develop modern tourism, trade and business links with the Kingdom of Morocco'.