Apr 08 - GRA Notes CTS International Calls Issue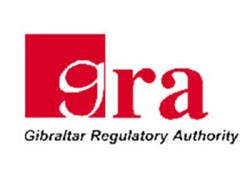 The GRA has today issued a Direction to providers of publicly available telephone services, in order to address call routing problems that are affecting former CTS customers. The Authority states that a number of complaints have been received from ex customers of the telecommunications provider, particularly those using mobile services. regarding receiving international calls.
The GRA understands that the issue is due to the fact that international operators, including those providing roaming services, are still trying to route calls and texts through the non-operational CTS switches.
In order to overcome the routing problems the Authority has directed providers of publicly available telephone services not to port and more fixed or mobile phone numbers originally allocated to a CTS customer.
The GRA will also be withdrawing the 606 mobile numbering range on 2st October 2013. Customers still using these numbers are advised to change their numbers before this date. The 216 local fixed numbering blocks allocated to CTS in the past are also going to be withdrawn, very soon. Any phone numbers using this portal currently have been ported to an alternative operator and are still functional. However, no new customers will be allocated 216 numbers.