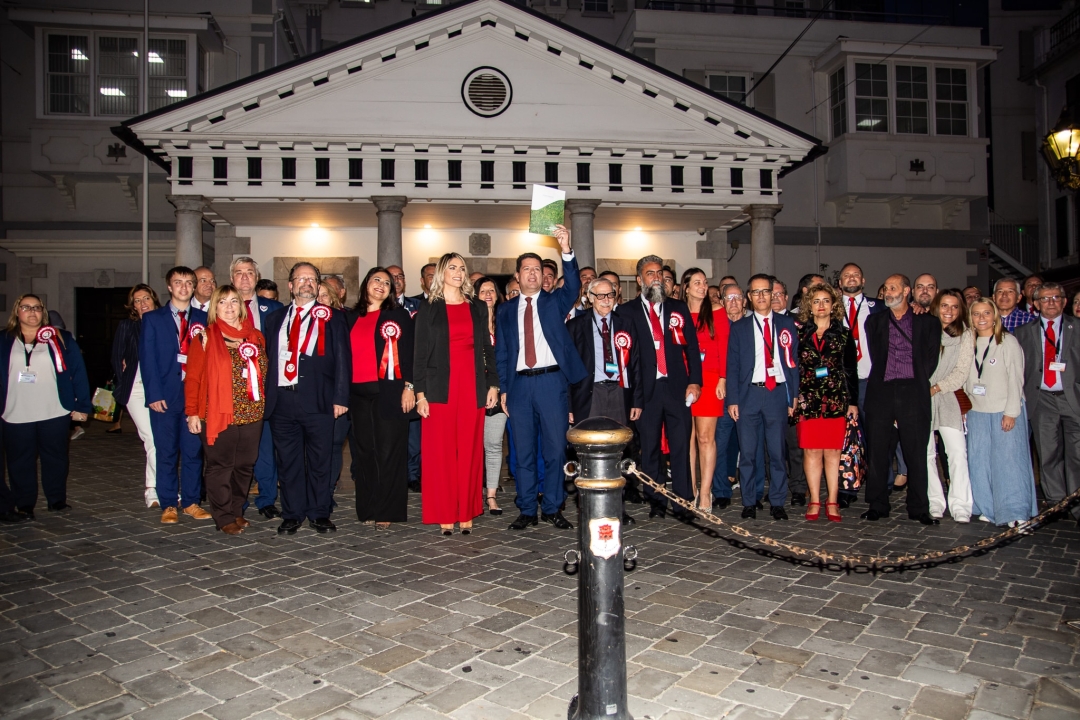 GSLP-Liberals Secure Third Term With 52.5% Win - Six Seats For GSD, One For TG
Gibraltar is set for four more years of a GSLP-Liberal Alliance government after the party secured its third consecutive term with a 52.5% share of the vote. Fabian Picardo said the result was "a ringing endorsement" of his party's policies and future plans.
The GSD came second with 25.6% and Together Gibraltar, the newest party contesting the election, came third on 20.5%.
However, TG party leader Marlene Hassan Nahon successfully retained her seat even managing to beat the nearest GSD candidate by over 700 votes. 
Independents (JC Pons and Robert Vasquez) attracted 1.4% of the vote.
Not including the addition of Vijay Daryanani, who replaced Neil Costa, the slate of new ministers, set to be sworn in later this morning, is the same as that which governed Gibraltar during the previous term. 
Mr Daryanani is the first Gibraltarian of Indian extraction to be elected to Parliament. With the re-election of Sir Joe Bossano, it's also the first time an 80-year-old has been elected to Parliament.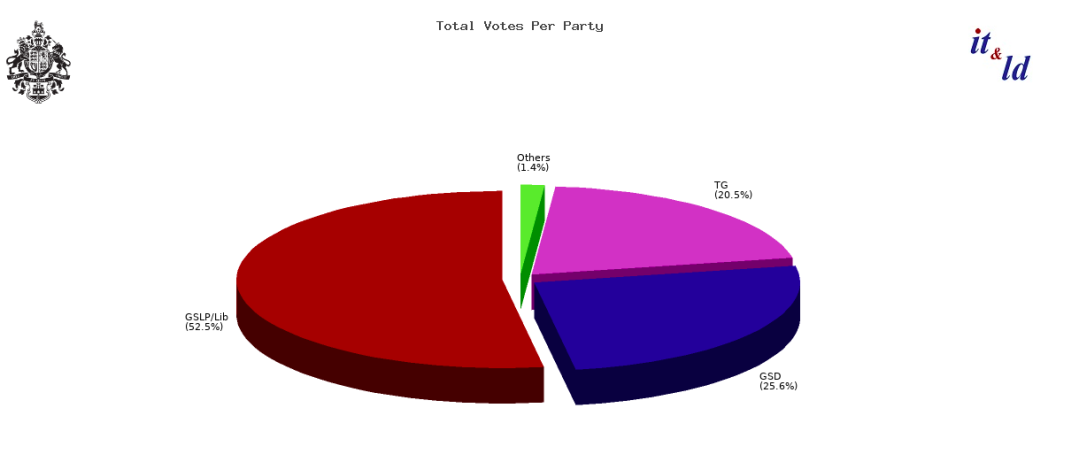 OPPOSITION - GSD AND TG IN CLOSE FIGHT FOR SEATS
The Opposition benches will contain six GSD MPs and one Together Gibraltar MP, Marlene Hassan Nahon. Together Gibraltar's Craig Sacarello narrowly missed out on a parliamentary seat - he was only 35 votes behind the GSD's Edwin Reyes.
GSD MPs are: Damon Bossino, Danny Feetham, Keith Azopardi, Roy Clinton, Elliott Phillips and Edwin Reyes.
Trevor Hammond, who served as an MP from 2015, lost his seat.
Interestingly, both Damon Bossino and Danny Feetham received more votes than GSD leader Keith Azopardi. The four GSD candidates with the fewest votes who therefore failed to win a seat in Parliament are: Alfred Ballester, Joelle Ladislaus, Trevor Hammond and Orlando Yeats.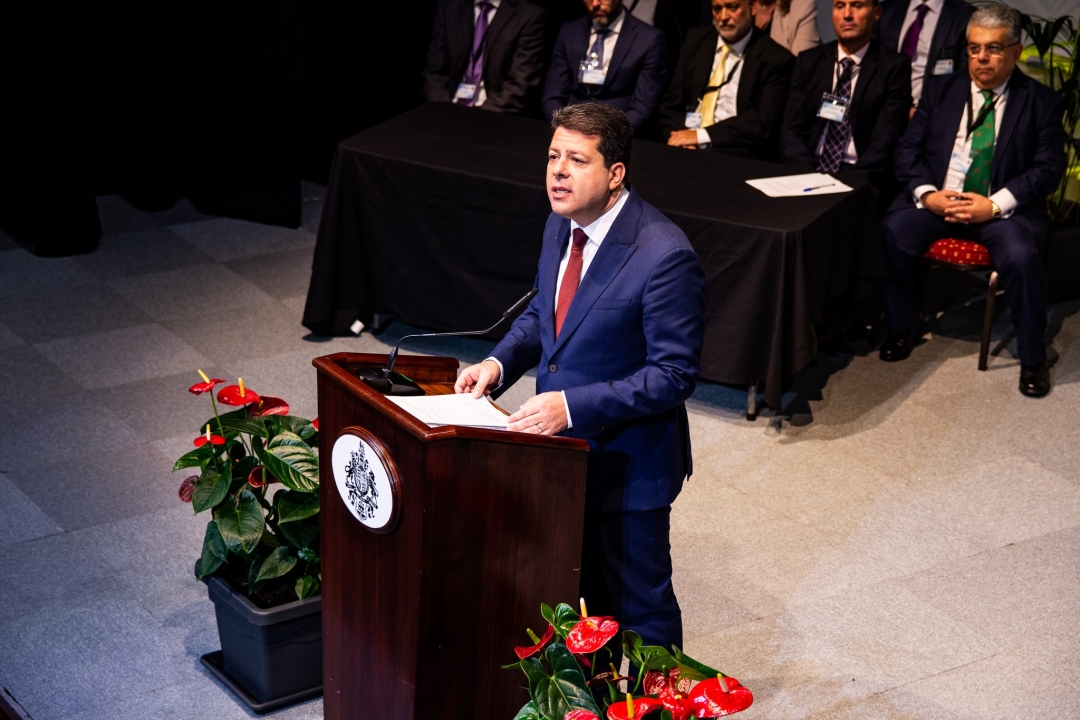 PICARDO
The GSLP-Libs leader Fabian Picardo, who will now serve his third and final four-year term as Gibraltar's Chief Minister, said the result was a "ringing endorsement and vote of confidence."
He said the GSLP-Libs were the "best political machine in Gibraltar's history" and that the result was a "reflection of the enduring appeal of our vision for the best Gibraltar we can be."
Mr Picardo noted that some people had not been able to vote because of registration problems. He said that although these problems were "statistically irrelevant", they were "hugely important" at a human and democratic level.
Mr Picardo's speech also struck an emotional tone as he paid tribute to his wife Justine: "It is impossible for me to reflect how much I love her, how much I rely on her and how much I admire her. Thank you for being the core around which my life rotates."
He continued: "This result is a demonstration that we are not in an ivory tower of government. That we have reached out to every sector of our society to build a stronger community together."
He remarked that the campaign had been "clean", adding: "It was right that we should have fought a contest of ideas and not a contest of personal attacks against each other."
Mr Picardo also referred to the ongoing Brexit saga: "…our main role in these coming four years will be to sail this nation of ours safely through the uncharted waters of our departure from the European Union. We will sail our people securely through every potential variation of that process, even its potential cancellation."
Although Mr Picardo had previously stated this would be his last term and his last election, he appeared to leave the door open for a continuation in political life: "I know that in life, one must never say never. In politics, every thing is fluid. I recognize that things might change and I might have to eat my words."
He ended: "The age of entitlement is over. This morning we see the dawning of a new age of responsibility. An age also of sustainability."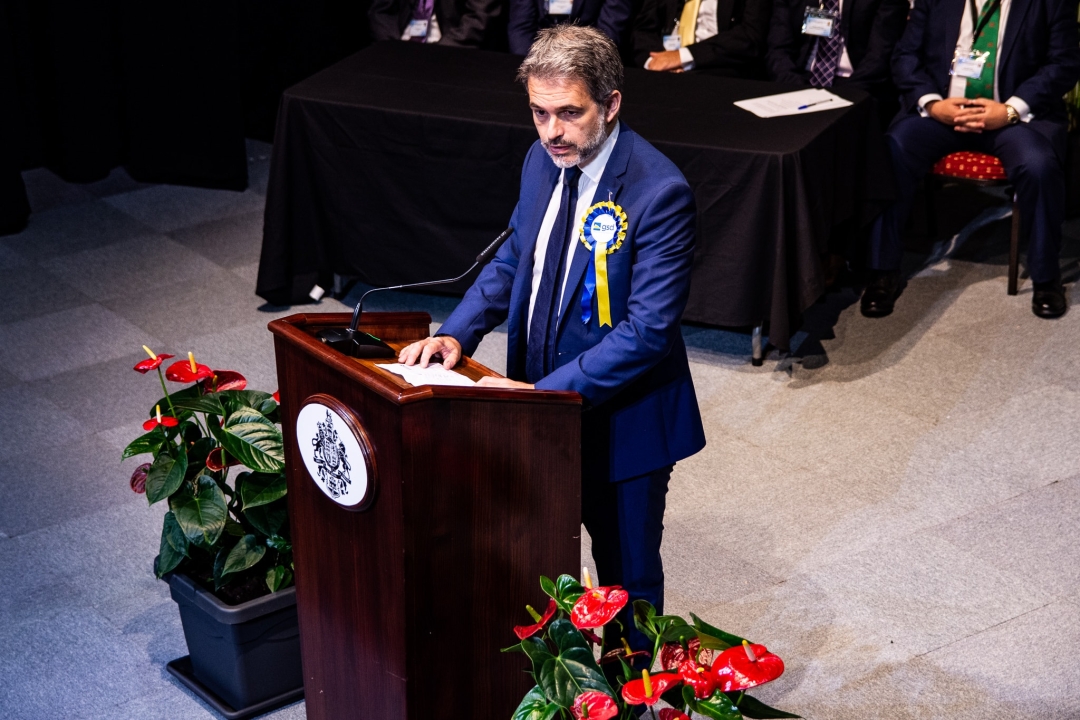 AZOPARDI
Keith Azopardi, the GSD Leader, accepted defeat and began his speech by thanking his family as well as the candidates of his party that did not gain enough votes to enter parliament.
To the returning Chief Minister he said: "Fabian, you have a hard time ahead of you. A time which is important in our country's history."
He extended his hand to the Government: "The GSD that I lead will give you constructive, and sometimes difficult opposition, but we will be there to working shoulder to shoulder with you as I have offered in the campaign. They were not just words."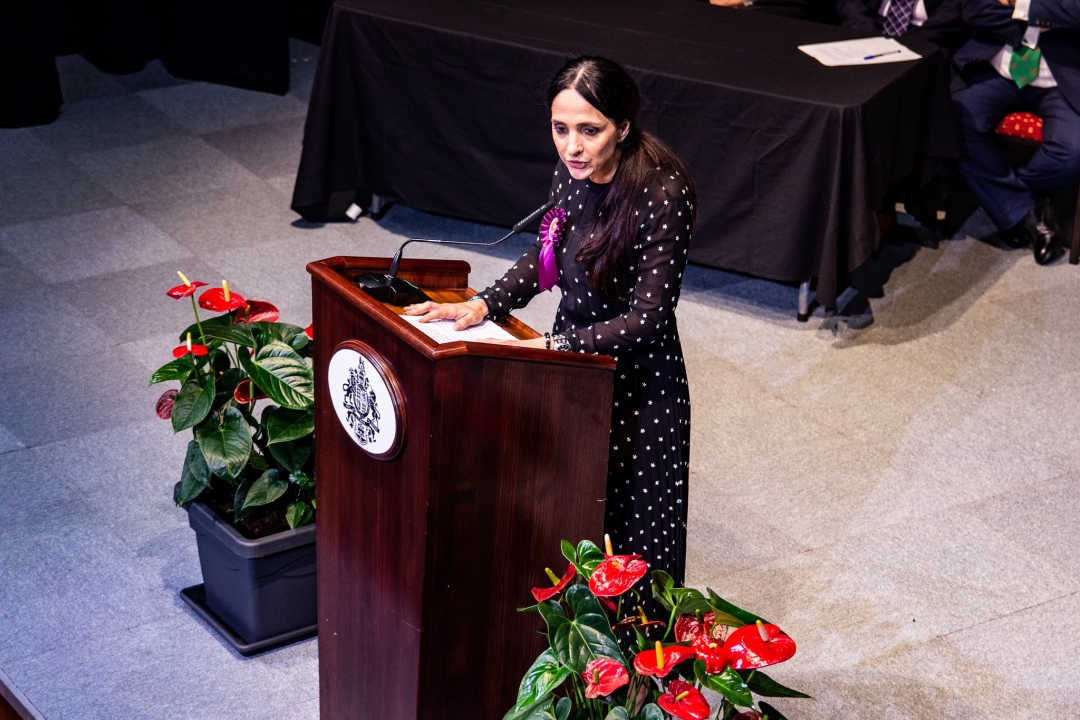 HASSAN NAHON
Ms Hassan Nahon started her speech by congratulating Fabian Picardo. She also congratulated her fellow opposition Members of Parliament from the GSD.
She said: "We have a duty to hold government to account."
The Leader of Together Gibraltar took the opportunity to remember and honour her father "whose example has always guided my work."
She added: "I stand ready and to honour this inspiration with hard work, humility and deep sense of responsibility. I would also take this opportunity to congratulate my fantastic candidates who have been a source of inspiration to this project and how they've embodied the very values that we stand for."
VASQUEZ
Independent candidate Robert Vasquez, who secured 1,460 votes, congratulated the GSLP-Liberals and thanked all those that had helped him during his campaign.
He added: "I'm proud of my dear friend, Phillip Valverde, for composing the campaign song. I have to say if there was a prize for that he would have won it!"
JC Pons, who secured 838 votes, did not deliver a speech.
TURNOUT
Turnout was once again low for Gibraltar standards. At the end of polling at 10pm yesterday, only 70.84% of the electorate had voted which, although almost identical to turnout in 2015, represents a 12% drop compared to the 2011 contest where 83% of those eligible to vote did so.
All ten winning GSLP-Liberal candidates will be sworn in at the Convent at 10:00am this morning by His Excellency the Governor.
Keep checking our site and social media feeds for more details.