Mar 08 - Government Calls for Opposition Statement on Macaque Failure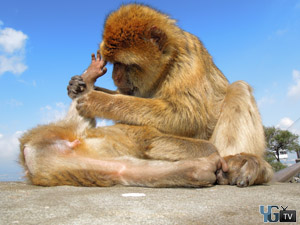 The Government has rejected the philosophical ruminations of Shadow Environment Minister Jaime Netto that were present in the Party's recent statement on Ape Management.
The Government insists that the Opposition have to understand that they cannot pretend that the world started on 9 December 2011 and that they were not in Government before.
Read more ...