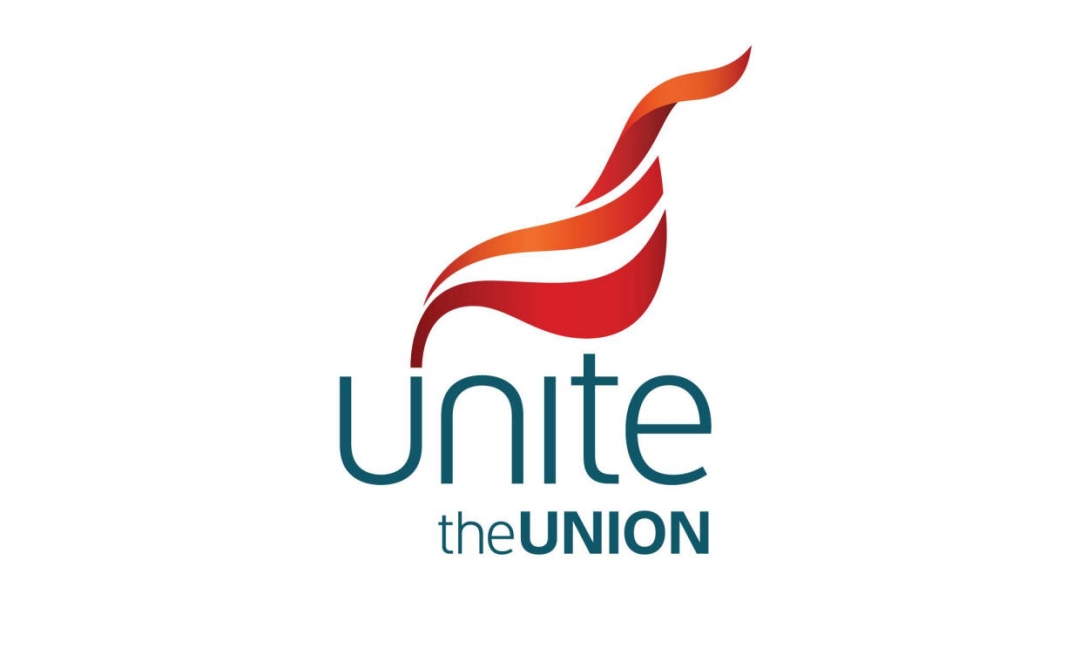 Unite Members At Resolve Overwhelmingly Accept Pay Offer
Unite the Union says members at Resolve Salvage & Fire Ltd have accepted a consolidated pay increase of 6.5%, effective from the 1st January 2023. 
A statement from Unite the Union follows below:
The Union  recommended acceptance of the offer and acknowledges the efforts by both our  members and the management team, in turning around the economic difficulties the  Company had experienced through the pandemic, which unfortunately culminated in  job losses.  
Unite the Union Christian Duo said: "we are delighted with the pay agreement  reached at a time when all workers are feeling the pinch, in the current cost of  living crisis. I would like to praise our members and also Resolve Management  team for the tremendous efforts shown over the last three years, which  signifies the benefits of working together, in a period of downturn in business but at the same time, recognising the effect that the current inflationary crisis  is having on workers pockets. Finally I would like to personally thank  Managing Director Mr Elias Tapiero, who has played a key role in our last two  pay negotiations which have seen our members benefit, of a consolidate basic  pay increase which totals 11.5% for the period 2022/2023 and 2023/2024".