May 03 - Agnes Holmes Wins GHA Staff Awards' Employee of the Year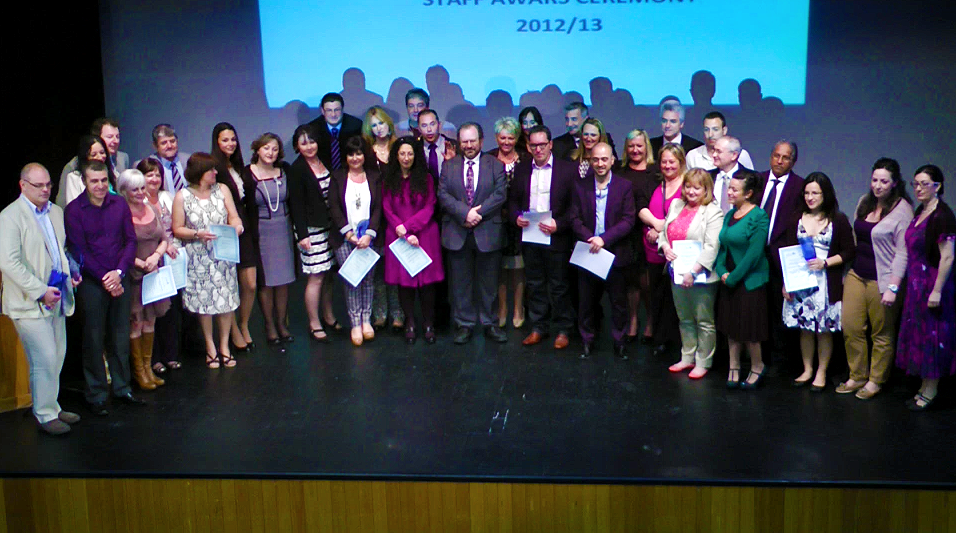 Yesterday's GHA Employee of Year Awards boasted a huge turnout, with 150 GHA staff members gathering at the John Mackintosh Hall to celebrate the long and loyal service of staff who have worked for the GHA for more than 25 years and a range of individual and team acts of outstanding performance in 2012 in the 8 individual award categories.
Awards were presented by Minister for Health, Dr. John Cortes and Miss World 2009, Kaiane Aldorino. A total of 10 staff received awards for 25 years GHA service, 15 for 30 years' service and 8 staff received awards for 35 years service.
Read more ...