Feb 18 - Government Inter Ministerial Committee Discusses Manifesto Commitments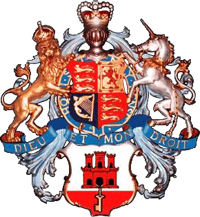 A number of specific manifesto commitments were reviewed and discussed by an inter-ministerial committee that met last Thursday. The Government insists that 174 commitments have so far been completed or are on-going.
The committee is chaired by Deputy Chief Minister Dr. Garcia and included Environment Minister Dr. Cortes, Tourism Minister Neil Costa, Culture Minister Steven Linares and Traffic Minister Paul Balban.
Read more ...