Mar 15 - Author Genevieve Vitale Visits Governor's Meadow First School Students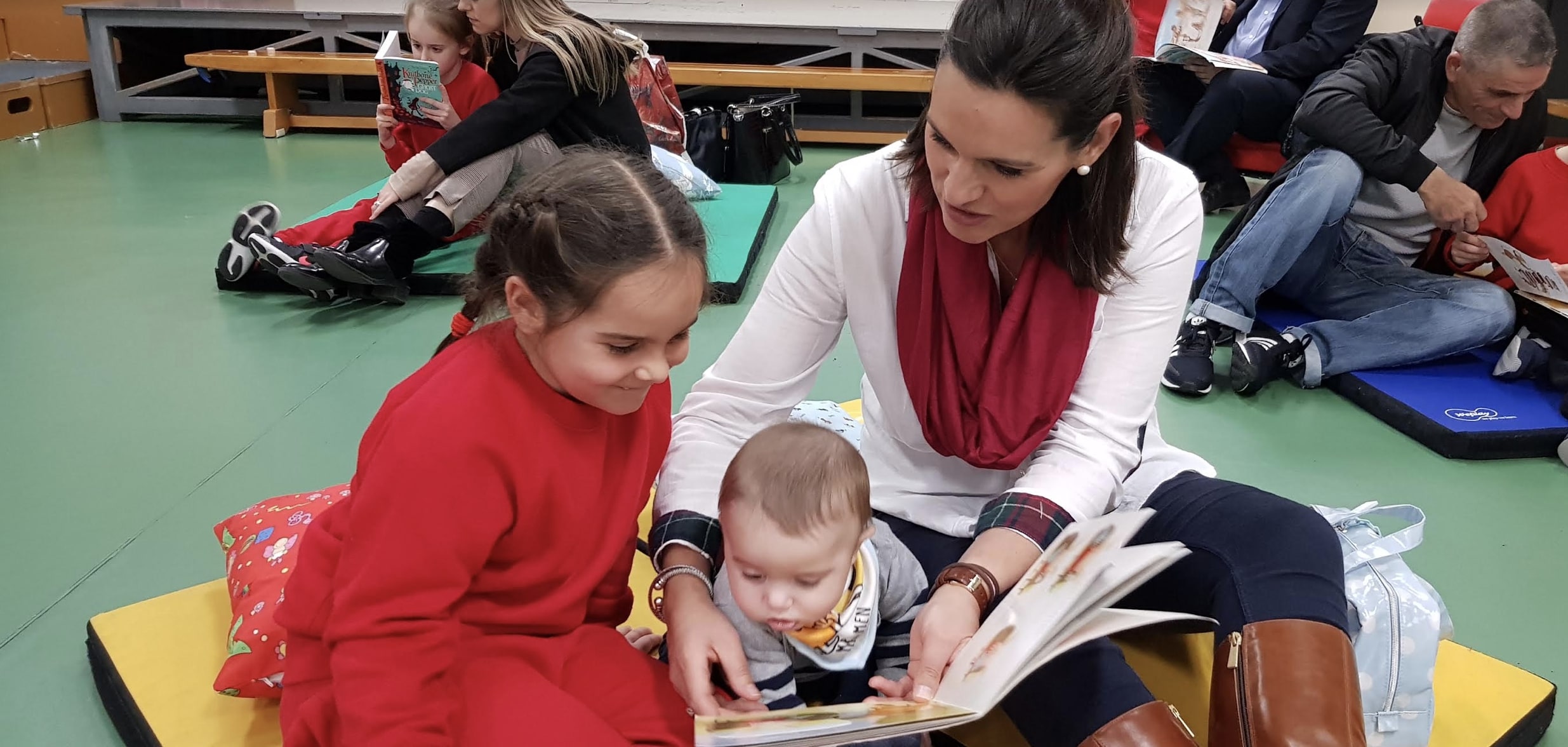 Genevieve Vitale, a past Governor's Meadow First School (GMFS) Pupil, visited Year 3 pupils as part of last week's 'Book Week' Initiative led by Gillaine Escumalha, English Coordinator.
As part of Book Week, Mrs. Vitale was able to meet Year 3 pupils.
The children asked the author about her 'Pond Friends' Book and how she developed the five short story lines.
They also learned about the way she integrated her own illustrations that form an important part of the book, suitable for 2-7 year olds.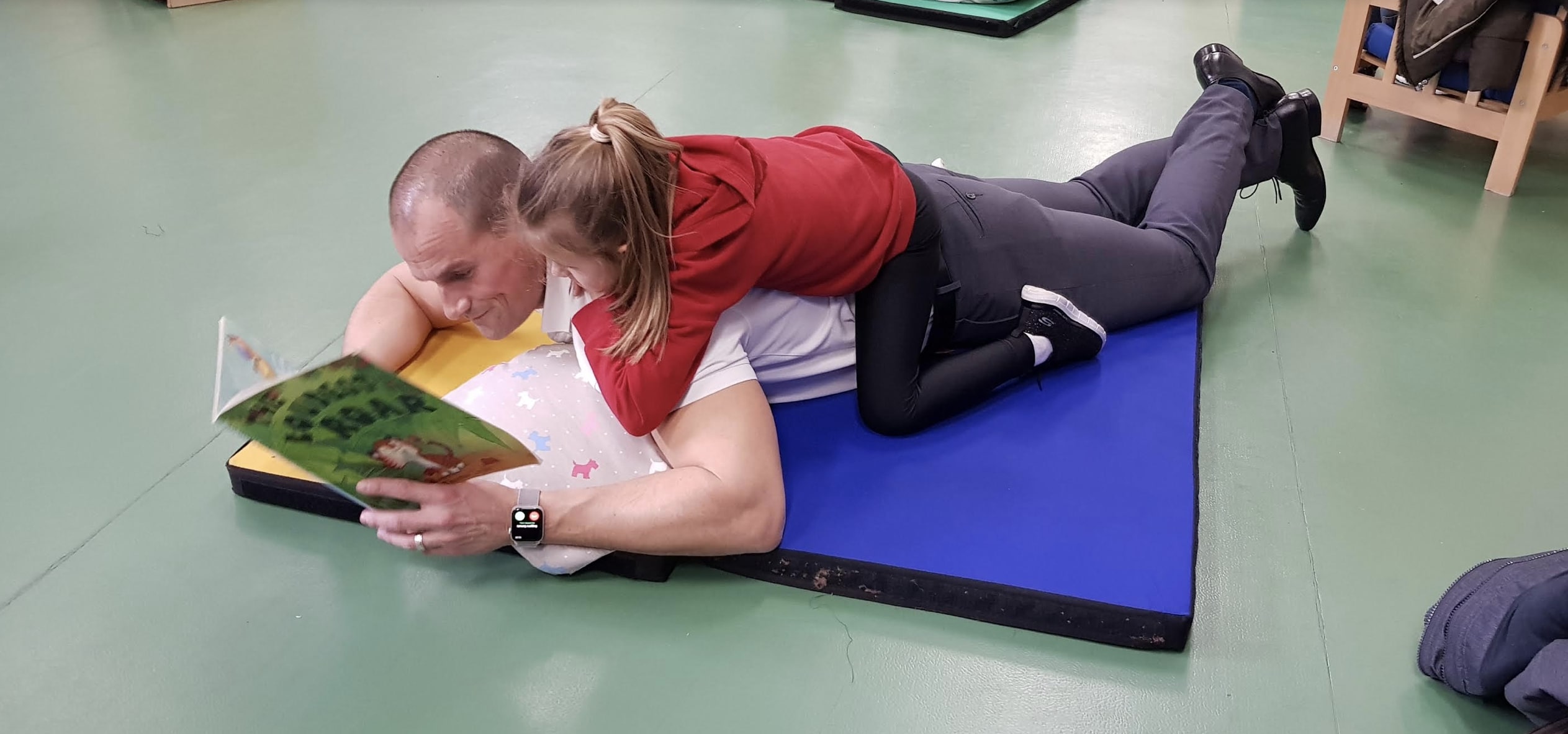 The pupils were keen to learn about how to become an author and illustrator.
Mrs Ferro GMFS Headteacher said: '"Many pupils dream about becoming an author. The opportunity to meet a real life author, who in turn was a past GMFS pupil, was even more exciting for our Year 3 audience.'
Gillaine Escumalha said: "Our budding authors were absorbed in how Mrs Vitale's writing journey began and realised how much work is involved in story writing."
Genevieve Vitale said: "It was a pleasure to share my experience with pupils in order to encourage the love of reading, writing and drawing."
This author visit initiative was a great build up for World Book Day celebrations this coming Thursday.