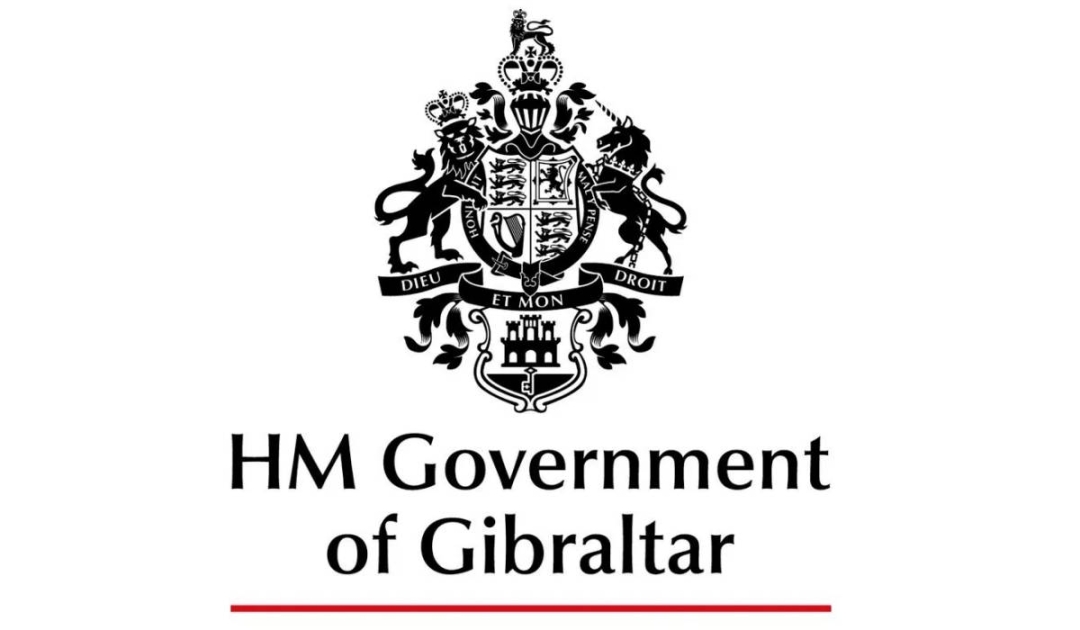 Government Statement Regarding Failure Of Gas Supply
Below follows a statement from the Government regarding failure of gas supply: 
The Government has been informed by GASNOR, the operator of the SHELL and HMGoG owned Gibraltar LNG Terminal,that the supply of gas to the GEA Power Station, which resulted in a power cut last night, was a consequence of a failure of the temperature sensor TZT142A for the vaporiser in service at the time. 
The failure was electrical and did not cause any dangerous situation. The shutdown of the plant was as per design, which is described in the approved safety report. 
The Government Further understands that GASNOR have confirmed to the Environmental Agency that there were no safety concerns arising from the shutdown of the plant. 
The Government is in contact with GASNOR to ensure that there is no further repeat of this situation. The Government is also consulting its lawyers on matters relating to liability for the failure of the gas supply to the GEA power station.