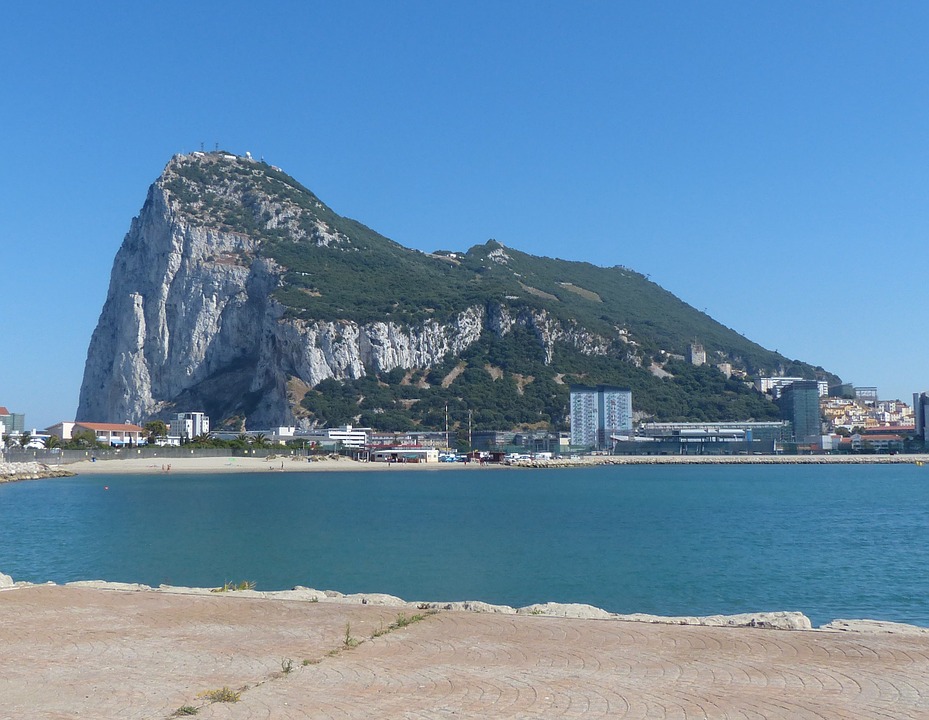 GRA Publishes Report On Privacy Awareness School Survey
The Gibraltar Regulatory Authority (the "GRA"), as the Information Commissioner, has today published a report that relates to the results of a survey carried out in schools in Gibraltar between October and April of the 2022/23 academic year (the "Survey"). The Survey examined the relationship between the use of digital technology and privacy matters amongst students aged largely between 9 and 17 years. A total of 1426 students completed the Survey. 
The Survey forms part of an ongoing awareness-raising initiative, namely the "Control Your Privacy" campaign (the "Campaign"), organised by the GRA in-cooperation with HM Government of Gibraltar's Department of Education. The Campaign, held annually, was first launched in the 2013/14 academic year. Its aim is two-fold: to examine the relationship between the use of digital technology and privacy-related matters, and to assist the GRA in identifying any key changes or behavioural trends in privacy practices. 
The information gathered from the Survey is presented in a Privacy Awareness School Report (the "Report") and, where appropriate, a comparative analysis is set out with results from previous years. In doing so, the GRA is able to highlight any noteworthy trends, in particular those that explore the varying uses of Social Networking Sites ("SNS"). 
Key findings of the Survey, as identified in the Report, are summarised below – 
SNS is prevalent across all age groups.
The daily use of SNS for private messaging prevails.
The use of SNS to post comments has decreased for most age groups.
Posting photos/videos on SNS is most popular amongst Year 5 students.
General downward trend in the use of privacy controls amongst older students and younger students remain least likely to use privacy controls altogether.

 

New SNS are gaining popularity, but the use of YouTube and WhatsApp remains prevalent.
Majority of students use YouTube only to watch videos and listen to music.
More students are seeking consent before posting on SNS in comparison to last year.
Approximately a third of all students are aware of but do not use the privacy controls available to them in online gaming platforms.
Year 5 students more likely to refuse access when installing a new app on a mobile device.
The Information Commissioner remains steadfast in his views that increasing privacy awareness is important to help promote the secure and appropriate use of SNS amongst all students, particularly the younger groups who may be perceived to be more susceptible to external/online pressures, and who may require additional safeguarding when it entails their privacy and the protection of their personal data. 
The Information Commissioner will therefore continue to monitor students' habits in future Campaigns to further support their understanding of data protection and privacy-related matters in today's ever-increasing online environment. 
The full Report is available to download from the GRA's website: 
https://www.gra.gi/data-protection/privacy-awareness/school-campaign.