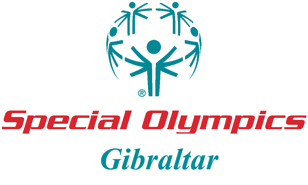 Special Olympics Gibraltar will hold the 28th Summer Games this year on 25th, 26th and 27th June.  The organization welcomes teams from the Isle of Man, Andorra, Barbate and Algeciras. 
The Opening Ceremony will take place at the Victoria Stadium on the 25th at 6pm and this will include entertainment by various dance groups and singers who all generously volunteer their time. 
The football events will be held at the Victoria Stadium 5-a-side pitch opposite the boathouse on the 26th commencing at 9am.  With five teams participating this should prove exciting and challenging for the athletes.