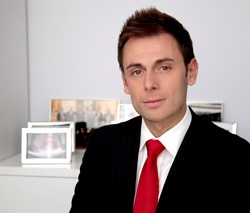 Following on from the news released in February of 2013 by Superbreak Holidays ofthe UK that their sales to Gibraltar had increased, the company has once again announced a further increase.
Bookings for Gibraltar currently stand at just over 300% year on year. The company has reported an increase in bookings during the run of the series "Gibraltar: Britain in the Sun" aired on Channel 5 in the UK earlier this summer. In addition a spike in bookings was experienced after the run of two episodes of the popular UK TV series "New Tricks", where Gibraltar was featured.
Superbreak points out that the key indicator of the success of Gibraltar is that it has jumped from the 15th to the 10th position in their list of top selling destinations and is now ahead of cities such as Prague. Superbreak has over 30 years of experience in providing quality UK and European short breaks.