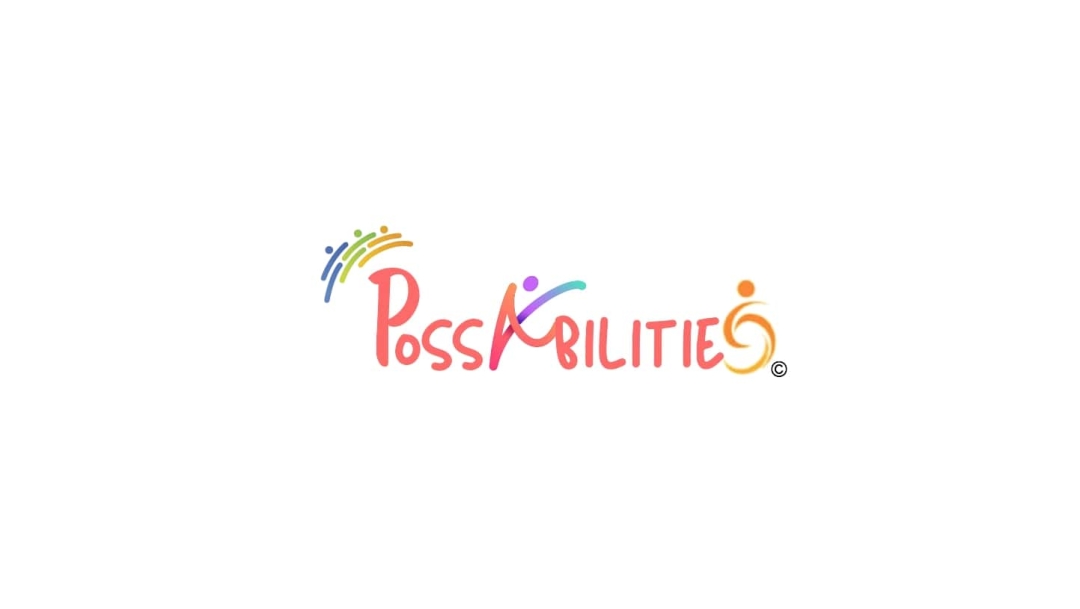 PossAbilities have announced that their support centre will open on 10th July with a membership week taking place from 3rd-7th July.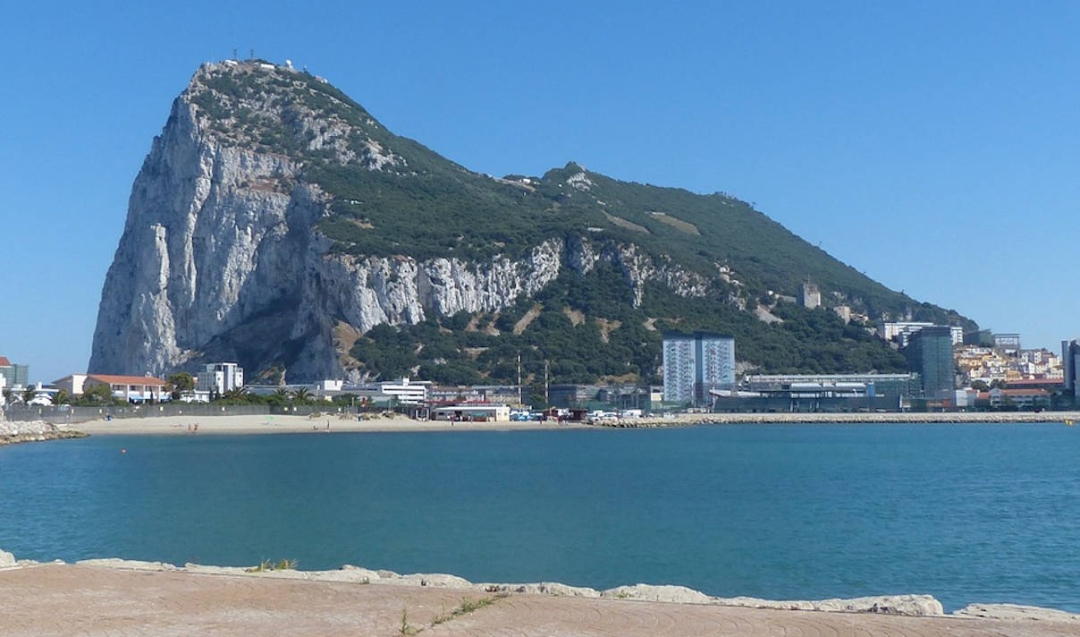 The Hindu Community of Gibraltar have announced the re-election of Sunil Chandiramani as President for another year following the Annual General Meeting held on May 22, 2023, at the Hindu Temple.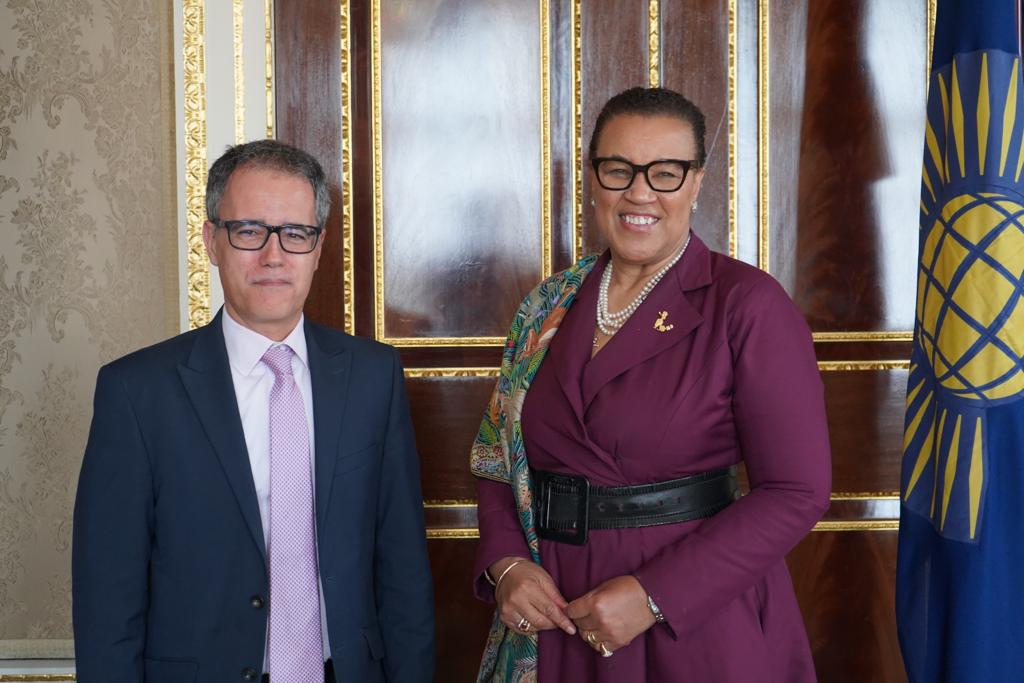 The Deputy Chief Minister Dr Joseph Garcia has met with the Secretary General of the Commonwealth Baroness Scotland in London.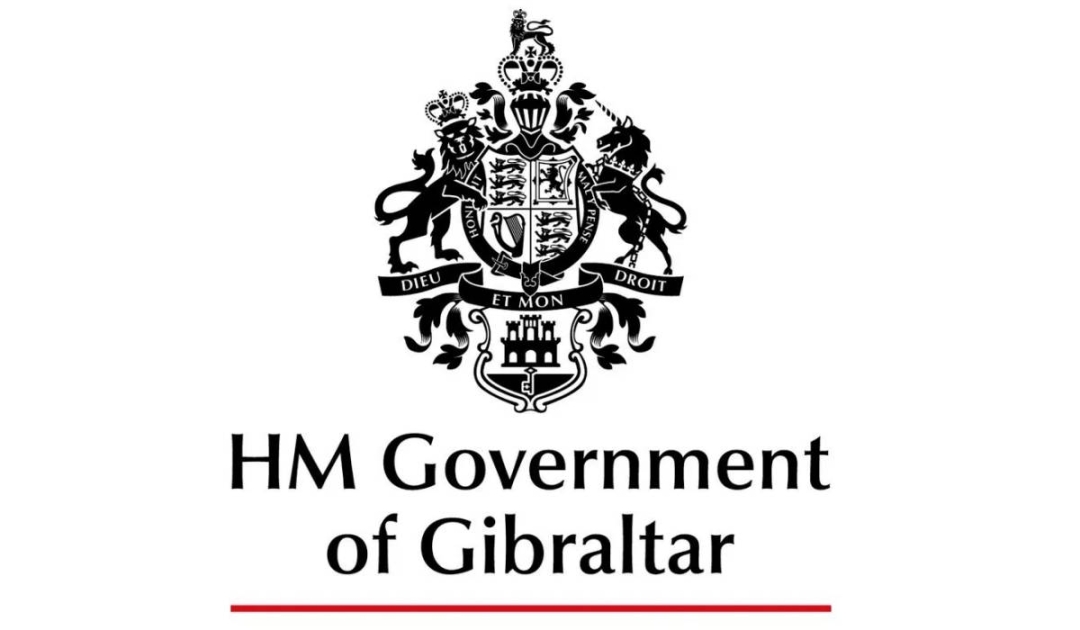 The Government has said that the GSD's attempts to "unjustly bring the Government into disrepute, regardless of the consequences for Gibraltar's reputation", have escalated their "smear campaign" against Civil Servants by seeking to name them individually.